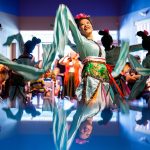 More than 750 visitors attended the festival at the National Museum of Nuclear Science & History on May 6.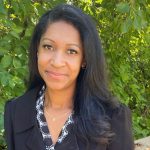 Three Sandians recently received 2023 Black Engineer of the Year Awards.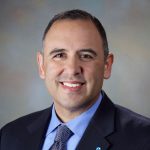 Mechanical engineer and senior executive Chris O'Gorman was recently awarded the 2022 American Indian Science and Engineering Society Executive Excellence Award.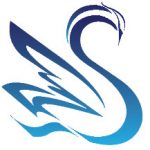 Sandia Women's Action Network invites staff to celebrate women and challenge biases during their virtual events in March.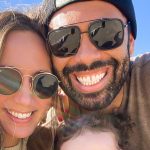 Sandia manager Camron Proctor shares his story as part of the Labs' celebration of Black History Month.
Mechanical engineer Frank DelRio will be honored for his technical achievements at the Hispanic Engineer National Achievement Awards conference.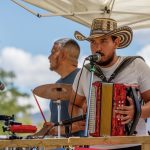 Sandia celebrated National Hispanic Heritage Month with a lively in-person Diversity Day at Hardin Field and a Diversity Cinema presentation at the Steve Schiff Auditorium.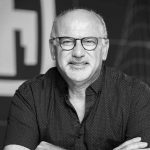 Lab News asked several Sandians about their support of the mission and what it means to them. Read their stories.
Lab News asked Sandians in various roles throughout the Labs about their support of the mission and what it means to them. Their answers inspire thought, and hopefully action.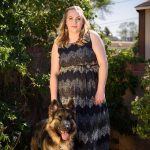 Advanced Microsystems business lead Heather Spalding was recently recognized as an Employee of the Year by CAREERS & the disABLED magazine. Sandia was named as a 2022 readers' choice Top 20 Government Employers for Equal Opportunity.