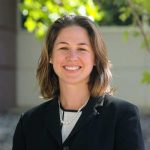 Laura Biedermann, Annie Dallman, Erica Douglas and Chris LaFleur were honored for their professional excellence, leadership and support of women in STEM.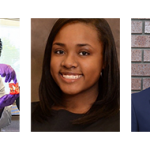 The new program offers personal attention, practice with outstanding equipment and new possibilities to undergraduate students.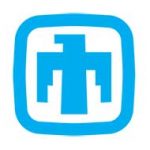 The eight-member diversity team was recognized for its efforts to advancing diversity, inclusion and equity at Sandia.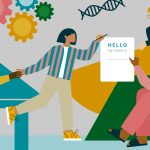 The new process addresses the administrative and emotional difficulties that transgender researchers experience when initiating name-change requests with each publisher of their past papers.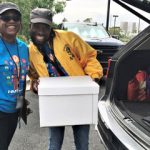 Black Leadership Committee engages middle and high school STEM students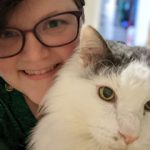 Pride Month: Angela Norris talks about asexual orientation
Labs shows respect with new accessible parking signs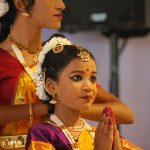 Virtual event at museum addresses culture, tradition and COVID-19 anti-AAPI violence
Sandia petroleum engineer featured on DOE Women in STEM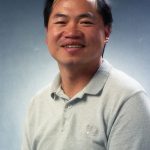 Recalling Sandia's rich history to mark Asian American and Pacific Islander Heritage Month