Mechanical engineer Frank DelRio will be honored for his technical achievements at the Hispanic Engineer National Achievement Awards conference.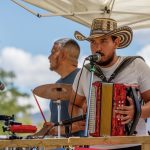 Sandia celebrated National Hispanic Heritage Month with a lively in-person Diversity Day at Hardin Field and a Diversity Cinema presentation at the Steve Schiff Auditorium.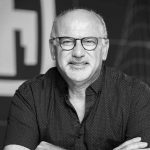 Lab News asked several Sandians about their support of the mission and what it means to them. Read their stories.
Lab News asked Sandians in various roles throughout the Labs about their support of the mission and what it means to them. Their answers inspire thought, and hopefully action.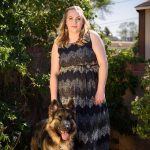 Advanced Microsystems business lead Heather Spalding was recently recognized as an Employee of the Year by CAREERS & the disABLED magazine. Sandia was named as a 2022 readers' choice Top 20 Government Employers for Equal Opportunity.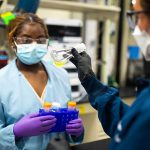 A new program at Sandia builds academic partnerships with historically Black colleges and universities, creating an employee-recruiting pipeline for some of the strongest engineering talent in the U.S.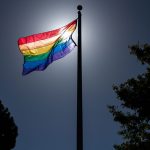 Sandia raised the Pride flag for the first time at the Labs, and staff joined the Sandia Pride Alliance Network float in the Albuquerque PrideFest parade last weekend.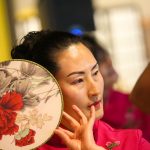 The Asian Leadership and Outreach Committee cosponsored the festival, which featured song, dance, art and food. The National Museum of Nuclear Science and History reported attendance at pre-pandemic levels.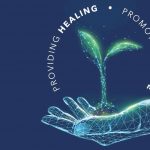 Celebrate with Sandia Women's Action Network and Sandia Women's Connection by attending their virtual events throughout March.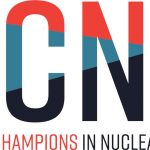 Labs Director James Peery represents the Labs in a network that brings together leaders who work in nuclear policy and are committed to gender equity in their organizations.