After a four-year hiatus, Ronnie Thomson has reestablished a place where Sandians can talk through work-related concerns informally, confidentially and impartially.
The Labs surveyed staff last year to identify its top opportunities for improvement. Armed with that information, leadership is taking action.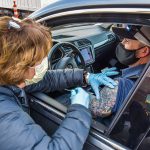 Lab News reflects on two years of COVID-19 and how Employee Health Services' rapid response has helped keep the workforce safe.
For the third year in a row, Family Friendly New Mexico awarded Sandia its highest recognition for policies related to paid leave, health support, work schedules and economic support.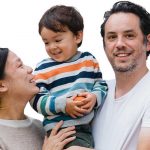 Many staff members and retirees selected new insurance plans for 2022. Learn how to make the most of benefits at Sandia.
Employees and retirees are encouraged to take action during open enrollment.
The Health Savings Plan premiums will cost about 25% less for most employees. Open Enrollment begins Oct. 25.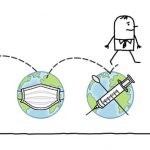 Strategies to help us adapt to the next step of our collective pandemic journey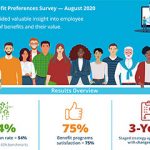 Benefits Preference Survey offers employee insights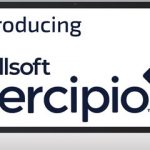 Electronic learning courses now open to Sandia