A record-setting feat on the world's first exascale supercomputer contends for a Gordon Bell award.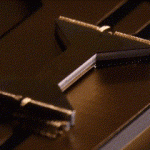 Sandia produces its first devices that can hold 200 trapped ion qubits. The trap enables scientists to build more powerful machines to advance quantum computing.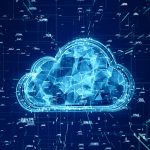 Labs programmers are helping the Cybersecurity and Infrastructure Security Agency through an innovative program that tracks down hackers and cyberterrorists.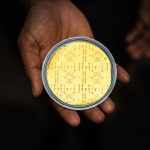 Sandia has patented a new method of integrating microscale optical devices on silicon microchips — a challenging feat that could reduce U.S. dependency on foreign manufacturing.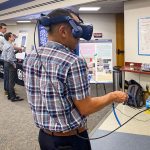 More than 350 people, including attendees from other national laboratories, participated in the second annual Digital Engineering Workshop at Sandia.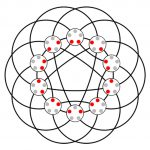 Cybersecurity expert Mike Brzustowicz believes a well-known mathematical function is the key to performing complex social analysis.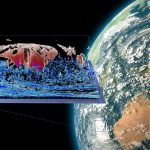 A new cloud-resolving atmosphere model on Frontier, the first exascale supercomputer, can improve the accuracy of climate predictions.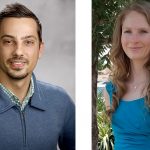 These fellows pursue high-risk, high-reward ideas in their research. Read about what they plan to accomplish at the Labs.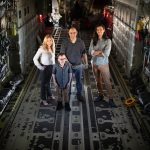 Sandia and Purdue University team up to test cyberdefense against an algorithm trained to break it.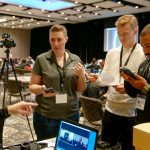 DOE cybersecurity competition CyberForce challenges red-versus-blue mentality for a more cooperative approach.