Sandia scientists designed and built a handheld device that tracks navigational measurements. This technology could be a pivotal component of next-generation navigation systems.
A group of scientists were awarded a $6 million project to design a computer that leverages unpredictability and mimics how the brain processes information.
The DOE awarded the grant to Drew for his algorithms that solve complex problems in technical fields that may involve uncertain or inexact responses. The grant provides funding for five years to cover his salary and research expenses.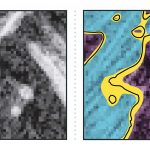 The new method produces a range of computer-simulated outcomes, which could equip engineers and doctors with better information.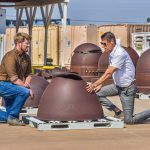 Sandia expands its accident modeling software, called Melcor, to help the Nuclear Regulatory Commission evaluate the safety of new nuclear reactor designs.
A group of Sandians and international collaborators use computational models to predict the phenomena that occurs when hydrogen interacts with metals.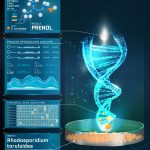 RetSynth software helps scientists identify the series of biological and chemical reactions needed to modify the molecules in a cell and ultimately create a desired biological product.
While researching ways to decrease errors in electronic messages, computer scientist Celestino Corral invented a method that could make messages, like email, more difficult for unauthorized "listeners" to decode.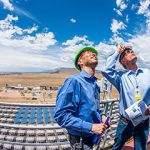 Sandia plays host to New Mexico solons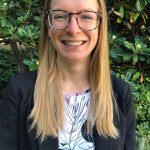 Bette Webster, Nils Otterstrom and Aaron Sharpe talk about their research careers and Sandia