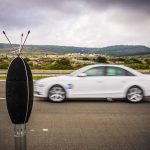 Sandia and The Goodyear Tire & Rubber Co. have developed a virtual way to test how noisy a tire will be on the road, the latest project in 30 years of collaboration.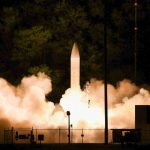 Faced with an urgent mission, staff reshape how they work with industry.
A Sandia-led team is working to create more affordable, convenient, efficient and resilient electric vehicle batteries.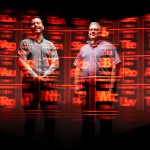 A team of engineers have developed a standardized screening method to determine the most important radioactive isotopes that could leave an advanced reactor site in the unlikely event of an accident.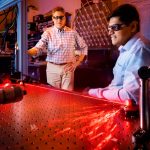 A team of researchers has demonstrated the ability to steer light pulses from conventional light sources, which could allow low-power, inexpensive sources to replace laser beams in new technologies.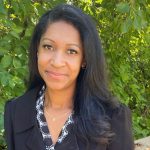 Three Sandians recently received 2023 Black Engineer of the Year Awards.
A group of Sandians volunteered at the Introduce a Girl to Engineering event, hosted by Pantex Women in Nuclear in Amarillo, Texas.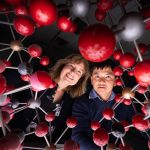 A team of engineers and scientists are exploring new ways to capture carbon dioxide from the air we breathe.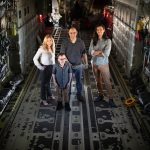 Sandia and Purdue University team up to test cyberdefense against an algorithm trained to break it.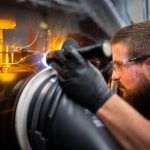 The 3D-printed, high-performance material could help power plants generate more electricity while producing less carbon.