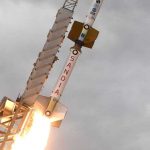 The vehicle spent about one minute above Mach 9 in a relevant altitude band, an unprecedented accomplishment for a sounding rocket.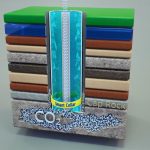 A device created by Sandia engineers would help ensure captured carbon dioxide stays deep underground.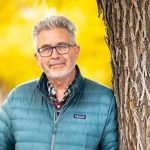 Sandia data engineer Rudy Garcia wins the award from the Society of Hispanic Professional Engineers for his work with large software systems and remote-sensing applications.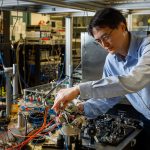 A team at Sandia envisions quantum inertial sensors as revolutionary, onboard navigational aids that could safely guide vehicles where GPS signals are jammed or lost.
It's no secret that radiation weakens metal. Sandia researchers are uncovering how.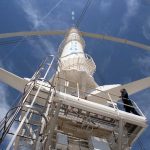 Engineers at Sandia imagine a smaller, less expensive floating turbine and develop modeling software to set their idea in motion.
A successful test on the Sandia-Kirtland Air Force Base electrical grid demonstrates the benefits of a new power-generating system.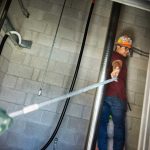 Sandia New Mexico and California use enough electricity annually to power 40,000 houses for a year. An energy management team at the Labs introduces site sustainability initiatives that decrease electricity consumption.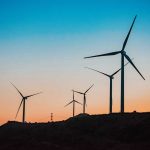 A novel technology at Sandia, called Twistact, eliminates reliance on rare-earth magnets for large-scale wind turbines.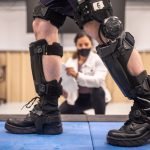 Researchers at Sandia explore whether exoskeleton systems can help protect workers from musculoskeletal injuries resulting from ergonomic issues, chronic overuse and more.