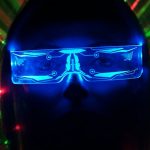 Honorees include a seizure-predicting device, software that optimizes network microgrids, tech that streamlines additive manufacturing and others.
Labs researchers and engineers are creating a process that uses the International Space Station as a proving ground to rapidly test and mature technology in space.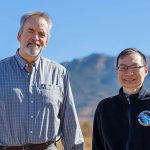 A team of computer scientists has developed a software system that can find and track moving objects as small as a pixel. The technology can be used to analyze video and images from satellites, drones and far-range security cameras.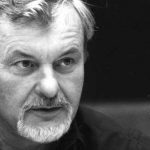 Albert Narath, a chemist and head of Sandia from 1989 to 1995, died May 2, leaving a legacy of commitment to research at the Labs.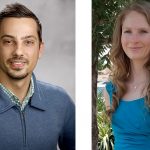 These fellows pursue high-risk, high-reward ideas in their research. Read about what they plan to accomplish at the Labs.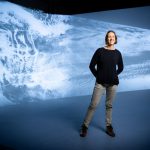 To develop tools that could inform methods for slowing climate change and its impacts, scientists are studying clouds formed by moving ships.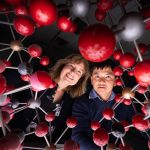 A team of engineers and scientists are exploring new ways to capture carbon dioxide from the air we breathe.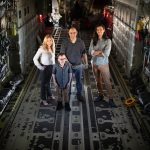 Sandia and Purdue University team up to test cyberdefense against an algorithm trained to break it.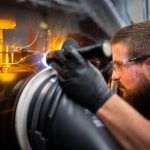 The 3D-printed, high-performance material could help power plants generate more electricity while producing less carbon.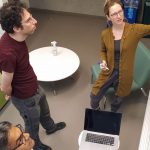 As global events disrupt supply chains, Sandia research moves science closer to restoring global security during future periods of unrest.