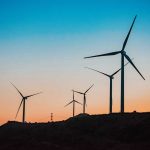 A novel technology at Sandia, called Twistact, eliminates reliance on rare-earth magnets for large-scale wind turbines.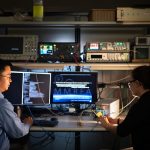 The overhauled design promises U.S. warfighters unprecedented flexibility and performance during intelligence, surveillance and reconnaissance operations, even against sophisticated adversaries.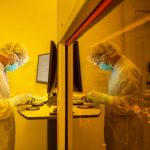 A memo written by Richard Claassen 65 years ago changed the course of science and technology research at the Labs. These changes continue to impact research at Sandia daily.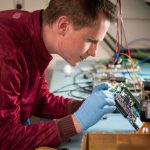 Valhalla, a modeling framework developed at Sandia, uses high-performance computing to design satellites, saving researchers months of creating preliminary designs.
A recent LDRD Grand Challenge project could transform electronics and solve energy challenges.
Improvements to software and hardware shorten the process from one year to a day.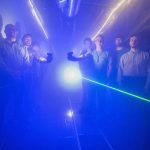 The fog facility at Sandia enables researchers to test new technology, like self-flying vehicles, in conditions that mimic nature.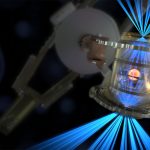 In August, Sandia developed diagnostic sensors and imagers that contributed to a groundbreaking experiment at the National Ignition Facility.
Sandia scientists designed and built a handheld device that tracks navigational measurements. This technology could be a pivotal component of next-generation navigation systems.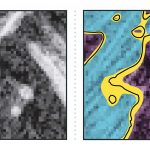 The new method produces a range of computer-simulated outcomes, which could equip engineers and doctors with better information.