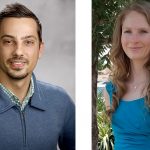 These fellows pursue high-risk, high-reward ideas in their research. Read about what they plan to accomplish at the Labs.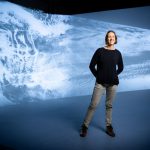 To develop tools that could inform methods for slowing climate change and its impacts, scientists are studying clouds formed by moving ships.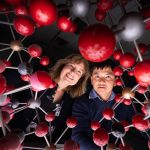 A team of engineers and scientists are exploring new ways to capture carbon dioxide from the air we breathe.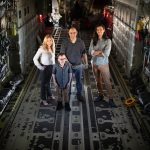 Sandia and Purdue University team up to test cyberdefense against an algorithm trained to break it.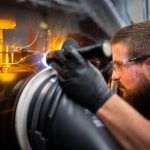 The 3D-printed, high-performance material could help power plants generate more electricity while producing less carbon.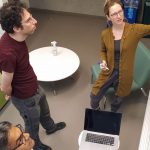 As global events disrupt supply chains, Sandia research moves science closer to restoring global security during future periods of unrest.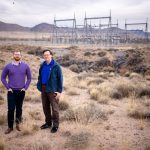 Computer scientists created a model to help grid operators quickly restore power to the electric grid after a complete disruption.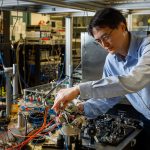 A team at Sandia envisions quantum inertial sensors as revolutionary, onboard navigational aids that could safely guide vehicles where GPS signals are jammed or lost.
Scientists from the Labs collaborate with university researchers to improve climate models by studying soil and gas samples.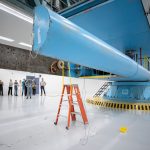 Sandia is embarking on a major expansion of its network of academic partners to meet the surging demand for national security science and engineering.