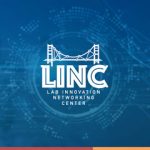 Sandia networks with Bay Area businesses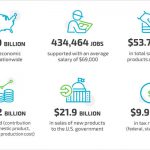 Study shows sales of new products and services supported more than 400,000 jobs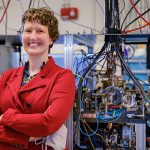 Scientists worldwide can use ion-based testbed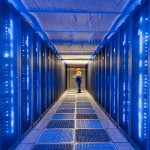 Small IT business wins Sandia's largest single subcontract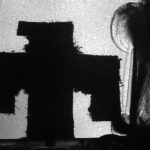 Thin explosive films provide snapshot of how detonations start
Sandia Labs and Goodyear develop ways to test tires before they're built
Nation, state, small businesses benefit from Sandia purchasing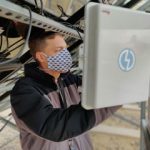 DOE's Solar Energy Technologies Office recently announced round three winners of its American-Made Solar Prize, both Sandia partners through the competition's voucher program.
Volunteers donated 250 frozen turkeys and more than $10K during this year's Take a Frozen Turkey to Work Day, hosted by Sandia in partnership with Sandia Laboratory Federal Credit Union, Roadrunner Food Bank and other local pantries.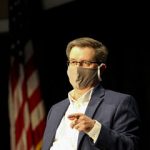 Labs Director James Peery looks back at the accomplishments of Sandia's workforce over the past year in the annual State of the Labs address.