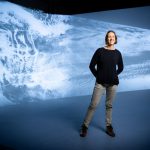 To develop tools that could inform methods for slowing climate change and its impacts, scientists are studying clouds formed by moving ships.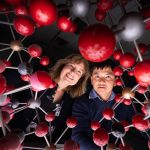 A team of engineers and scientists are exploring new ways to capture carbon dioxide from the air we breathe.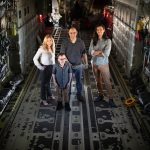 Sandia and Purdue University team up to test cyberdefense against an algorithm trained to break it.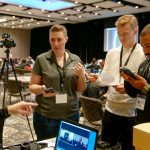 DOE cybersecurity competition CyberForce challenges red-versus-blue mentality for a more cooperative approach.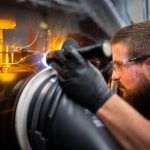 The 3D-printed, high-performance material could help power plants generate more electricity while producing less carbon.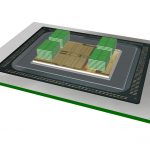 A partnership between AMD, Sandia, Los Alamos and Lawrence Livermore national labs aims to accelerate advanced computing in support of stockpile stewardship.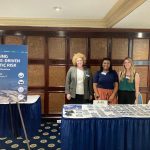 Climate change could be contributing to diseases that spread from animals to humans, like such as COVID-19. A Sandia team organizes a workshop for experts to discuss climate-driven zoonotic risks.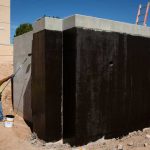 The Labs' purchasing power benefits regional, national economies through labor, subcontracts and other expenditures.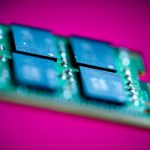 Sandia is partnering with Los Alamos and Lawrence Livermore national labs and Intel Federal LLC to develop technologies that impact future computer systems for complex modeling and simulation.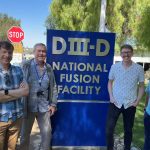 Sandia researchers help make next-generation reactors safer and better.