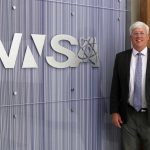 In his new position, Daryl Hauck leads government oversight of the Labs, operations of the field office and overall administration of the Sandia contract.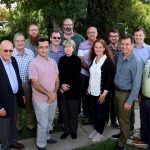 A partnership of three national laboratories and two universities brings together experts to study heterogeneous catalysis.
The Labs contributed a record amount to national and state economies in fiscal year 2021. Read about the people, businesses and programs that benefited.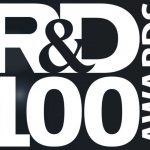 Judges favored projects that demonstrate practical impact and technological significance. Since 1976, Sandia has earned 139 R&D 100 awards.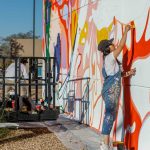 A vibrant mural at the Sandia Science & Technology Park in Albuquerque celebrates women and science.
Sandia collected 181 turkeys and more than $6,000 on Take a Frozen Turkey to Work Day. Donations benefitted Roadrunner Food Bank.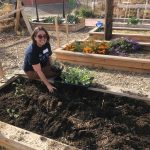 Leaders from all divisions gave their time to Albuquerque nonprofits last month.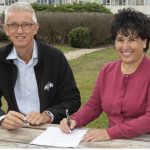 The Mutual Defense Agreement formalizes the strong partnership between Sandia and the United Kingdom's Atomic Weapons Establishment.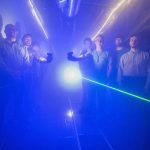 The fog facility at Sandia enables researchers to test new technology, like self-flying vehicles, in conditions that mimic nature.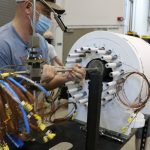 After a series of tests that mimic a raging-hot fire, the team found that their sealed, stainless steel containers did not break open.