The DOE has awarded $5 million to create tools that prepare the nation for biological threats, including an infection-rate tracking program for COVID-19 developed by a Sandia team in 2020.
Through the New Mexico Small Business Assistance Program, Sandia and Los Alamos National Laboratory have provided $76.1 million of technical assistance to more than 3,200 businesses since 2000.
Turkeys donated to Roadrunner Food Bank will help feed families during the holidays.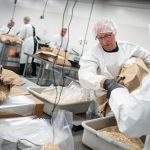 Leaders from all divisions gave their time to Albuquerque nonprofits on Tuesday.
Researchers from Sandia, Los Alamos and Lawrence Livermore national labs plan to investigate application of the computer chip to accelerate advanced simulation and computing in support of the nation's stockpile stewardship mission.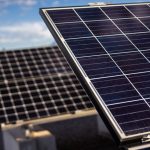 In the last decade, the cost of photovoltaic modules has declined by 85%. Sandia researchers take a closer look to determine whether these savings impact the modules' durability and reliability over time.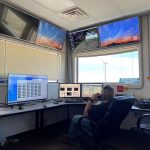 Sandia's SWiFT facility reopens with two heavily instrumented meteorological towers and three Vestas V27 wind turbines.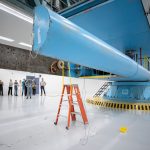 Sandia is embarking on a major expansion of its network of academic partners to meet the surging demand for national security science and engineering.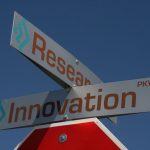 A biennial report highlights its many successes, a historical overview of the park and its estimated economic impact in 2020 and 2021.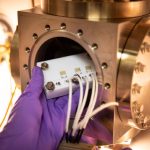 The winning team will use the funds to improve sensor technology.