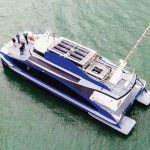 Sandia's long history of studying alternative fuel systems leads to a new safety feature for seagoing vessels.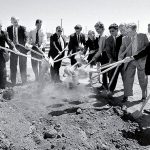 The Sandia Science and Technology Park has boosted the local economy and cultivated collaboration since 1998.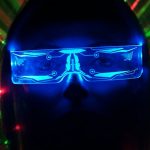 Honorees include a seizure-predicting device, software that optimizes network microgrids, tech that streamlines additive manufacturing and others.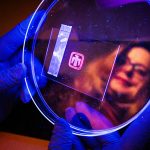 A Sandia team seeks partnerships to help develop and commercialize anti-counterfeit, anti-tamper tech.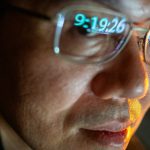 In response to a challenge from the Defense Advanced Research Projects Agency, Yuan-Yu Jau is on a quest to build a tiny atomic clock, smaller than a sugar cube, that measures time with extreme accuracy.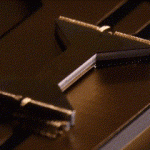 Sandia produces its first devices that can hold 200 trapped ion qubits. The trap enables scientists to build more powerful machines to advance quantum computing.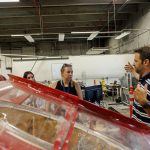 A tour of Sandia's Wavebot Laboratory showcased a collaboration with DOE Water Power Technologies Office on the Pioneer Wave Energy Convertor project.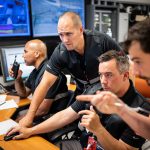 Staff from Canadian Nuclear Laboratories, Idaho National Laboratory and Sandia responded to a mock cyberattack and a simulated physical intrusion with the goal of improving overall security.
In a friendly competition to donate the most blood, the results prove that every unit counts.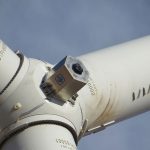 Sandia researchers successfully added a spinner lidar to a wind turbine in Texas as part of a CRADA with General Electric Co. and the National Renewable Energy Laboratory.