Meet eight members of Sandia staff who assisted in rescue and recovery at the Pentagon following 9/11.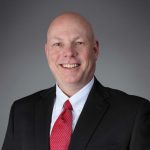 Brian Carter, the new head of HR and communications, uses his 22 years of military and HR experience to champion Sandia veterans, active military personnel and their families.
A mental health counselor from Employee Health Services reflects on crises like 9/11 and COVID-19 and suggests ways to build resilience.
Andy McIlroy, associate labs director of the Integrated Security Solutions division, reflects on Sandia successes despite unprecedented challenges in the last 18 months.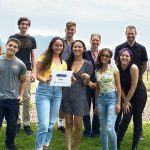 Sandia hosted a two-week virtual science, technology and research camp for students who were nominated by their teachers to attend.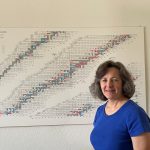 The DOE STEM Rising website recognized Laura, an engineer at Sandia, for her work in nuclear fuel cycle technologies.
Historian Alan Carr presented the history of nuclear weapons development and testing to more than 900 participants in a new speaker series. In September, historian Katie…
Sandian volunteers contributed their time and talent to assist high schoolers across the U.S. in quantum computing and technology projects.
Native students are the most underrepresented group in STEM education, but Sandians hope to encourage careers in engineering and energy through its…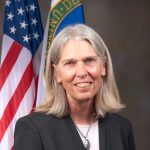 Jill was sworn in as the DOE Under Secretary for Nuclear Security and NNSA Administrator on Monday, July 26. Jill was Sandia President and Laboratories Director from 2015 to 2017 and the first woman to lead a national…