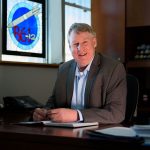 The director of New Mexico weapons systems and engineering received several awards and commendations recognizing his leadership, expertise and service to the nation.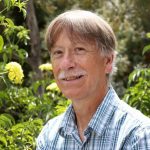 The Society for Industrial and Applied Mathematics has recognized Sandia computational scientist and mathematician Ray Tuminaro for his exceptional work.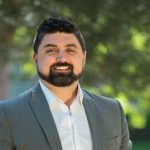 Zach Mikelson was honored for his career contributions and philanthropy though Lexiam Heart Foundation, a nonprofit that assists families of children diagnosed with a congenital heart defect.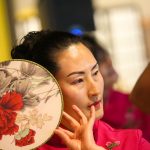 The Asian Leadership and Outreach Committee cosponsored the festival, which featured song, dance, art and food. The National Museum of Nuclear Science and History reported attendance at pre-pandemic levels.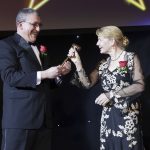 Sandia Deputy Labs Director Laura McGill began a two-year term as president of the American Institute of Aeronautics and Astronautics, a position previously held by the Labs' Deputy Chief Research Officer Basil Hassan.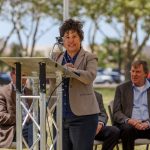 The pandemic-delayed party recognized team members who worked on first production units for the W88 Alteration 370 and B61-12 Life Extension Program.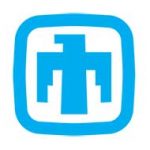 The career exploration event will be held virtually and in-person June 21-24. It will feature presentations and discussions on resume writing, interviewing, mentoring and more.
"The world is your oyster" at Sandia, said Mike Kline, who works as a deployed security professional after a 17-year career in multiple roles at the Labs.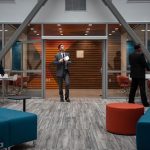 The 330,000-square-foot, LEED Gold-certified complex will house more than 1,200 employees who support the national security mission.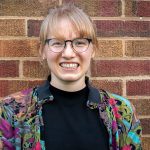 In her three years at Sandia, Kelsey DiPietro has accelerated research through computer modeling. Read about Kelsey's work in this profile offered as part of the "Sandia Loves Science" campaign.