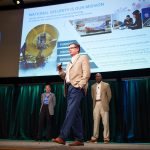 In response to evolving needs, Labs leaders encourage staff to accelerate innovation and lead in modern engineering.
For Hispanic Heritage Month, a Labs risk and compliance analyst shares a personal story of fortitude.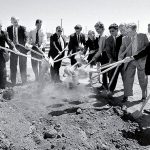 The Sandia Science and Technology Park has boosted the local economy and cultivated collaboration since 1998.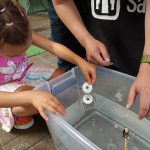 Sandia's Water Power team introduces local children to marine energy.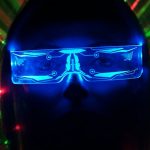 Honorees include a seizure-predicting device, software that optimizes network microgrids, tech that streamlines additive manufacturing and others.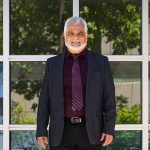 Sal Rodriguez is the first Sandian to earn the prestigious honor from the Hispanic Engineer National Achievement Awards Conference.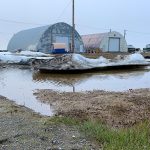 Associate Labs Director Jeff Heath travels to Alaska to meet the teams that keep Sandia's Arctic facilities running effectively and efficiently.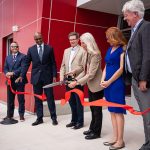 Sandia ushers in new era of preparedness by opening its new Emergency Operations Center this month.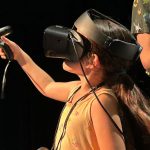 The Labs shared interactive technology with the public during XR Demo Day at Explora Science Center and Children's Museum of Albuquerque.
The Rio Grande Consortium for Advanced Research on Exascale Simulation, known as Grande CARES, offers science and technology learning to student minorities.