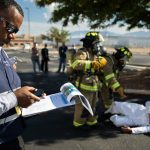 Months of intense planning, organizing and coordinating culminated in Sandia's Aug. 10 annual emergency exercise — a yearly workout to test its emergency response organization's proficiency in responding to a site incident.
Each fall, Sandia partners with United Way to support its communities in New Mexico and California. In 2020, Sandia/California raised to a record $268,377 to support United Way Bay Area.
Ask Andy helps ease Facilities workload for managers, staff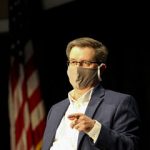 Labs Director James Peery looks back at the accomplishments of Sandia's workforce over the past year in the annual State of the Labs address.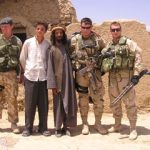 When former Special Forces officer Ed Williams joined Sandia's California site as a strategic planner last year, he was already well versed in Integrated Service Delivery. Here, he explains how to use the Think 2 Up, Act 2 Over approach to improve personal accountability and teaming for mission success.
Overcoming COVID-19 pandemic challenges through virtual means, teams from Sandia and the U.S. Air Force under the guidance of NNSA performed a critical B61-12 flight test aboard the F-35A Lightning II jet fighter.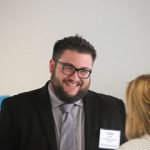 Sandia has selected three companies as its first protégés in a new partnership program designed to help small businesses develop and build solid foundations when competing for federal and industry opportunities.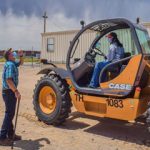 Sandia's Environment, Safety & Health training teams have made changes to safety classes to keep work moving forward while offering students protection from COVID-19.
When there is a need, Sandia shows up. This year, the Sandia Gives campaign has set a goal to increase employee participation from 45% to 50%, to continue the Labs' long-standing commitment to our communities.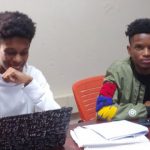 The growing demand for cybersecurity professionals around the globe puts a premium on those in the industry and makes cybersecurity a critical skills area at Sandia. GET SCET and Tracer FIRE are two Sandia programs that have been put in place to help grow the number of talented individuals available to enter the cybersecurity pipeline.