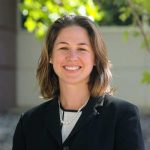 Laura Biedermann, Annie Dallman, Erica Douglas and Chris LaFleur were honored for their professional excellence, leadership and support of women in STEM.
Sandia was honored with the most prestigious award for its commitment to recruiting, employing and retaining U.S. military veterans.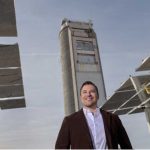 Kenneth Armijo and Michael Omana were honored for their significant impact in science and engineering, the Hispanic community and the nation.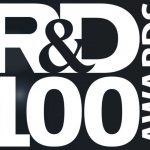 Judges favored projects that demonstrate practical impact and technological significance. Since 1976, Sandia has earned 139 R&D 100 awards.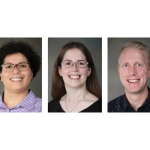 Three postdoctoral researchers distilled their ideas into three-minute presentations to participate in the inaugural competition.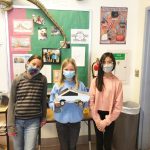 Middle school students throughout New Mexico built, raced and presented battery-powered cars during the Labs-hosted event.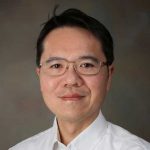 Yuan-Yu Jau received a 2020 Professional Achievement Award for his innovative work. He shares why he loves working at Sandia and his experience of moving to New Mexico.
During the celebration on Nov. 11, keynote speaker Maj. Gen. Heidi Brown reflected on how Sandia's work influenced her career in the Army.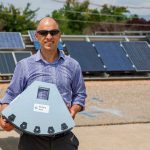 Rocking Solar has developed a tracker for solar panels that weigh less, costs less and is lower risk than trackers widely used today. Sandia assisted the company by discussing improvements and considerations for the design.
The National Safety Council named Cynthia Rivera a Rising Star of Safety for her work as an Environment, Safety & Health coordinator at Sandia.