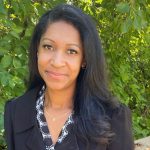 Three Sandians recently received 2023 Black Engineer of the Year Awards.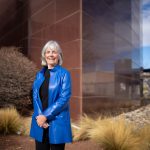 Susan Seestrom, associate laboratories director for Advanced Science and Technology, received the award from the New Mexico Technology Council.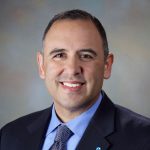 Mechanical engineer and senior executive Chris O'Gorman was recently awarded the 2022 American Indian Science and Engineering Society Executive Excellence Award.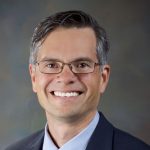 Engineer Ted Kim's experience with hypersonic systems helps influence technological research at a national level.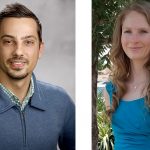 These fellows pursue high-risk, high-reward ideas in their research. Read about what they plan to accomplish at the Labs.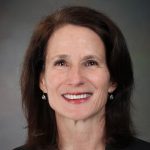 Tina credits early mentors for inspiring her career and success as a materials scientist.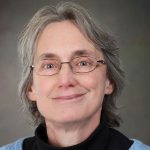 Since joining the Labs, Cynthia's work in cybersecurity has advanced research in many areas in response to changing mission priorities.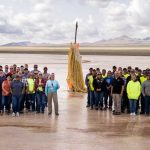 More than 200 Sandians were honored with the prestigious NNSA Defense Programs Award of Excellence during a ceremony last month.
The U.S. Department of Labor has honored Sandia with their most prestigious award for the second year in a row.
Through the New Mexico Small Business Assistance Program, Sandia and Los Alamos National Laboratory have provided $76.1 million of technical assistance to more than 3,200 businesses since 2000.