The U.S. Department of Labor has honored Sandia with their most prestigious award for the second year in a row.
Through the New Mexico Small Business Assistance Program, Sandia and Los Alamos National Laboratory have provided $76.1 million of technical assistance to more than 3,200 businesses since 2000.
The Innovation Award Celebration at Sandia/California honored Sandia efforts to advance the science frontier with innovative technologies.
Mechanical engineer Frank DelRio will be honored for his technical achievements at the Hispanic Engineer National Achievement Awards conference.
The National Safety Council honors industrial hygienist Christopher Quinn-Vawter for demonstrating leadership and fostering a strong culture of safety at the Labs.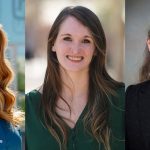 Sandia's Robin Jones, Kimberly Pino and Sondra Spence recently were recognized by Profiles in Diversity Journal as Women Worth Watching in Leadership and STEM.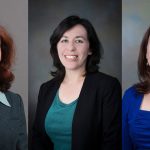 The Society of Women Engineers has bestowed awards on senior scientist Tina Nenoff, chemical engineer Yuliya Preger and researcher Nedra Bonal.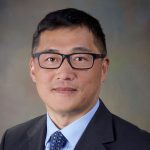 The Society of Asian Scientists and Engineers CEO wrote that Hongyou Fan "embodies the reason SASE created this category."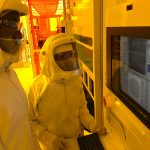 Meet Bishnu Khanal, an unlikely chemist from a remote village in Nepal.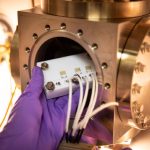 The winning team will use the funds to improve sensor technology.