Chemist Krupa Ramasesha is one of four Sandians who will receive up to $500,000 per year for five years to advance their research.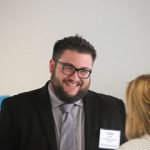 The annual Small Business Awards Program recognizes the outstanding performance of people and organizations that expand partnerships with small businesses to help advance the DOE's mission.
Karla Morris advises staff members interested in a job change to "invest in yourself by carving out time to learn something new that will create new opportunities" at the Labs.
VIQTORY, an organization that connects veterans with corporations, recognized Sandia talent acquisition specialist Tony Lona for his work recruiting and hiring veterans, in addition to other veteran advocacy efforts at the Labs.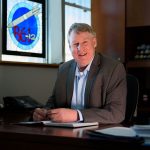 The director of New Mexico weapons systems and engineering received several awards and commendations recognizing his leadership, expertise and service to the nation.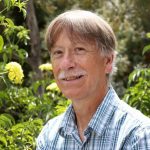 The Society for Industrial and Applied Mathematics has recognized Sandia computational scientist and mathematician Ray Tuminaro for his exceptional work.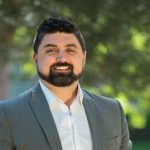 Zach Mikelson was honored for his career contributions and philanthropy though Lexiam Heart Foundation, a nonprofit that assists families of children diagnosed with a congenital heart defect.
Krupa Ramasesha has received a competitive award from the Journal of Physical Chemistry for her work.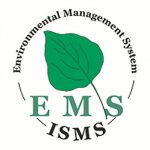 Accomplishments of staff who helped Sandia reduce its impact on the environment were recognized this week as part of Sandia's weeklong Earth Day celebration.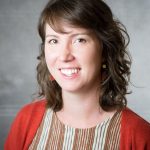 Tech transfer specialist Kelli Howie has received national recognition for programs that she created to encourage inventorship and entrepreneurship among women.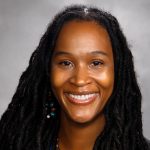 Ten engineers received awards for their expertise in mechanical, electrical, civil, aerospace and aeronautical engineering, as well as academic pursuits and community involvement. Read about this year's winners.
Mechanical engineer Austin Hamlett received the Big Bang Award for his demonstration of a dynamic density-based lava lamp.
For the third year in a row, Family Friendly New Mexico awarded Sandia its highest recognition for policies related to paid leave, health support, work schedules and economic support.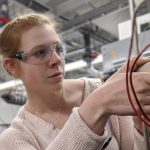 The four selected fellows are granted unusual freedom in their research. Read about what they plan to accomplish at the Labs.
The largest career community for women ranked the Labs among the Best Companies for Women and Best Companies Where CEOs Support Gender Diversity for the second year in a row.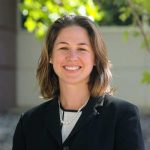 Laura Biedermann, Annie Dallman, Erica Douglas and Chris LaFleur were honored for their professional excellence, leadership and support of women in STEM.
Sandia was honored with the most prestigious award for its commitment to recruiting, employing and retaining U.S. military veterans.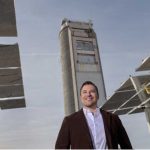 Kenneth Armijo and Michael Omana were honored for their significant impact in science and engineering, the Hispanic community and the nation.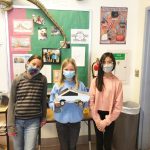 Middle school students throughout New Mexico built, raced and presented battery-powered cars during the Labs-hosted event.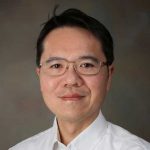 Yuan-Yu Jau received a 2020 Professional Achievement Award for his innovative work. He shares why he loves working at Sandia and his experience of moving to New Mexico.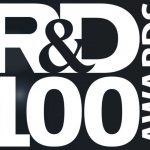 Judges favored projects that demonstrate practical impact and technological significance. Since 1976, Sandia has earned 139 R&D 100 awards.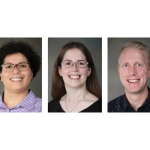 Three postdoctoral researchers distilled their ideas into three-minute presentations to participate in the inaugural competition.
During the celebration on Nov. 11, keynote speaker Maj. Gen. Heidi Brown reflected on how Sandia's work influenced her career in the Army.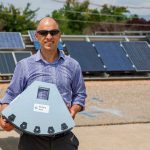 Rocking Solar has developed a tracker for solar panels that weigh less, costs less and is lower risk than trackers widely used today. Sandia assisted the company by discussing improvements and considerations for the design.
The National Safety Council named Cynthia Rivera a Rising Star of Safety for her work as an Environment, Safety & Health coordinator at Sandia.