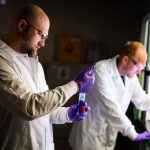 A team is developing materials to tackle one of the biggest problems in the world and a major national security issue: human exposure to PFAS through contaminated water and other products.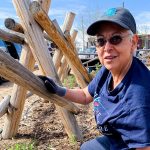 A group of volunteers spread mulch and cleared brush at Rio Grande Food Project in Albuquerque.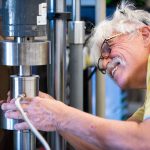 Geoscientists have detected gases released from fractured rocks in real time, which could improve the prediction of earthquakes or help locate underground explosions.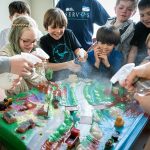 Volunteers from Environment, Safety and Health visited 40 fifth-grade classrooms to provide hands-on education about the importance of preventing water pollution.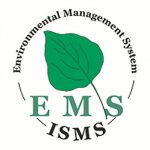 Staff members who helped Sandia reduce its impact on the environment will be recognized as part of Sandia's Earth Month celebration.
The Energy Management team reports on how their programs are increasing sustainability at the Labs. Learn more about how Sandia is investing in the planet.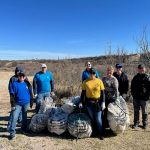 A group of Sandians, their families and friends cleaned up litter along the Pecos River.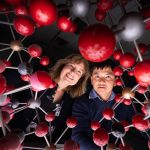 A team of engineers and scientists are exploring new ways to capture carbon dioxide from the air we breathe.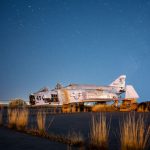 The group has removed more than 3,700 tons of leftover materials from large-scale tests.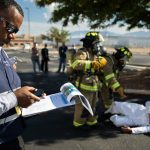 Months of intense planning, organizing and coordinating culminated in Sandia's Aug. 10 annual emergency exercise — a yearly workout to test its emergency response organization's proficiency in responding to a site incident.