Learn about the types of messages that Sandians may receive as wintry weather hits.
The National Safety Council named Cynthia Rivera a Rising Star of Safety for her work as an Environment, Safety & Health coordinator at Sandia.
Sandia broke ground on a state-of-the-art, 25,000-square-foot Emergency Operations Center. The complex is expected to be operational by spring 2023.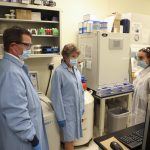 The diagnostics team was able to process test results quickly and reliably, which enabled mission-essential teams, like the nuclear deterrence program, to work safely on-site and meet their commitments.
Sandia presents monsoon and lightning awareness resources to workforce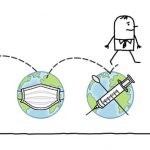 Strategies to help us adapt to the next step of our collective pandemic journey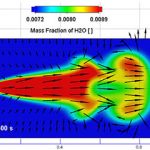 Sandia scientists publish studies of how spray droplets can spread disease
Zero Waste by 2025 program seeks to boost recycling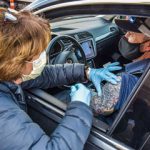 On-site vaccine clinics help stomp out COVID-19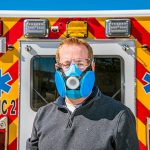 Sandia retools facilities to design, test sterilizable mask