Start your career
Students & Postdocs
(Link opens in a new tab)

Explore Opportunities
Veterans
(Link opens in a new tab)

Explore Opportunities
Careers by Discipline
Sandia's Career Portal
(Link opens in a new tab)

View all Sandia Openings
Why Sandia?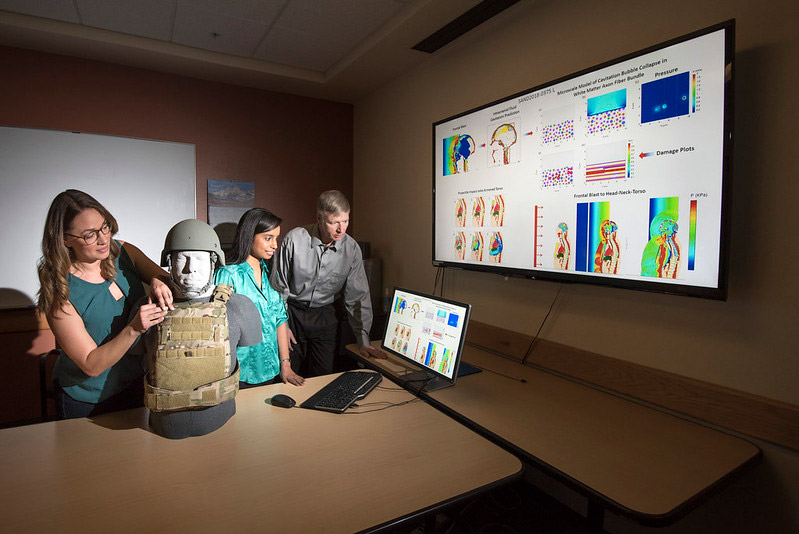 Your work can contribute to the security, peace and freedom of our nation and the world!
Sandia provides systems, science, and technology to meet national security objectives in such areas as cybersecurity, science and technology products, and integrated military systems. In keeping with our vision to be the nation's premier science and engineering laboratory for national security and technology innovation, we recruit the best and the brightest, equip them with world-class research tools and facilities, and provide opportunities to collaborate with technical experts from many different scientific disciplines.
The work you do will be challenging, and amazing with real-world impact
Currently Sandians are working to help defeat COVID-19, as well as help develop medical equipment, and provide aid relief to local communities. It's work that requires a passion to work together and find solutions. When our nation faces a crisis, Sandia is called upon for solutions.
Work with extraordinary people – the top minds in their field!
Sandians come from many diverse backgrounds, and diverse perspectives allow for innovative thought. Learn from top scientists, engineers and business professionals here at Sandia. In fact, did you know cleanroom inventor, Willis Whitfield, worked at Sandia? Many of the innovations that are used globally derived from stellar Sandians. Perhaps you could be next.
A playground of state-of-the-art tools & facilities
You will have access to some of the best tools, equipment, and research facilities in the world. Many of Sandia's unique research centers attract experts from industry and academia, who apply Sandia's resources to further their investigations
Work-life balance does exist
You will experience a balance between your work life and personal life through flexible work arrangements, convenient on-site amenities, family services and activities, and array of health and wellness programs. Want to do a group exercise for lunch? Want to have every other Friday off?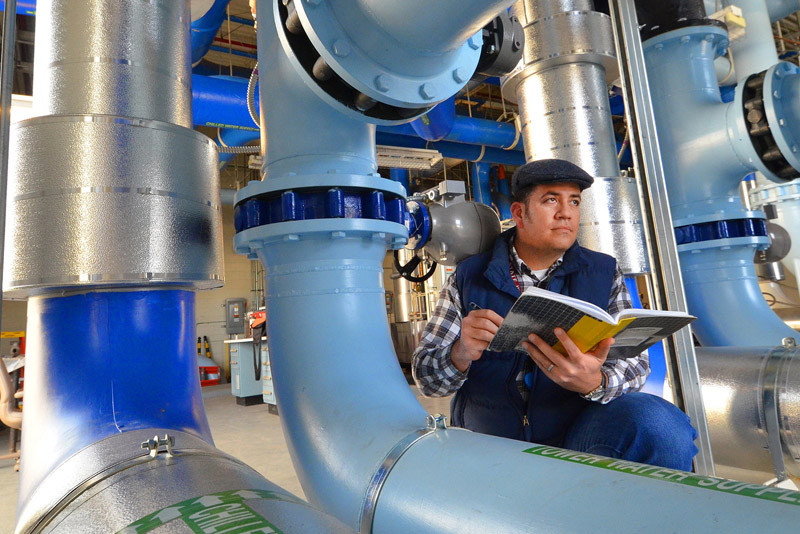 Pursue something new with career mobility
You can have a full-life career at Sandia by working across multiple projects and areas of your interest. Because Sandia is a multi-faceted laboratory, many employees create rich career paths that span multiple areas. Put simply, employees enjoy career mobility without leaving the company.
We succeed when you succeed

Four Sandians recognized by Society of Women Engineers
Four Sandia National Laboratories employees were recognized by the Society of Women Engineers. Laura Biedermann, Annie Dallman, Erica Douglas and Chris LaFleur were recognized for their professional excellence, leadership and support of women in science, technology, engineering and mathematics, or STEM.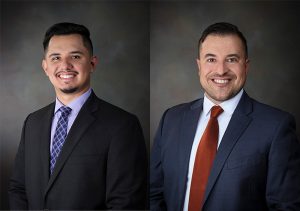 2021 HENAAC Award Recipients
Greate Minds in STEM (GMiS) recognizes the achievements of America's top engineers and scientists from the Hispanic community.
Michael A. Omana received the 2021 HENAAC Award for Most Promising Scientist with a master's degree. Read more
Kenneth Armijo, Ph.D. received the 2021 HENAAC Award for Most Promising Engineer with a Ph.D. Read more
Armijo also receive the Society of Hispanic Professional Engineers Innovative Star Award.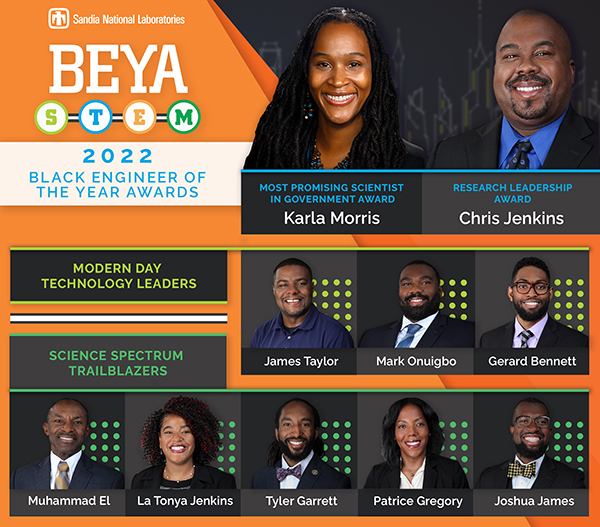 2022 Black Engineer of the Year Awards
Ten Sandia National Laboratories engineers received Black Engineer of the Year Awards this year, including Most Promising Scientist in Government, Research Leadership, Science Spectrum Trailblazers and Modern-Day Technology Leaders.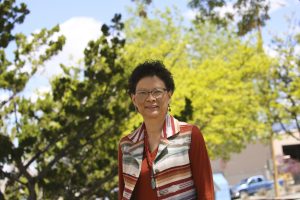 Sandra Begay
Engineer Sandra Begay has received the 2020 Indigenous Excellence Award from the American Indian Science and Engineering Society for her substantial work to advance opportunities for Indigenous students and professionals in science, technology, engineering and math education and careers.
Bo Song
Mechanical engineer, Bo Song, has been recognized Asian American Engineer of the Year by the national DiscoverE Program, which honors outstanding Asian American professionals in science and engineering for their technical achievements, leadership and public service. Song's groundbreaking work in experimental impact mechanics and the dynamic response of materials and structures recently led to the development of Sandia's Experimental Impact Mechanics Lab, which Song manages.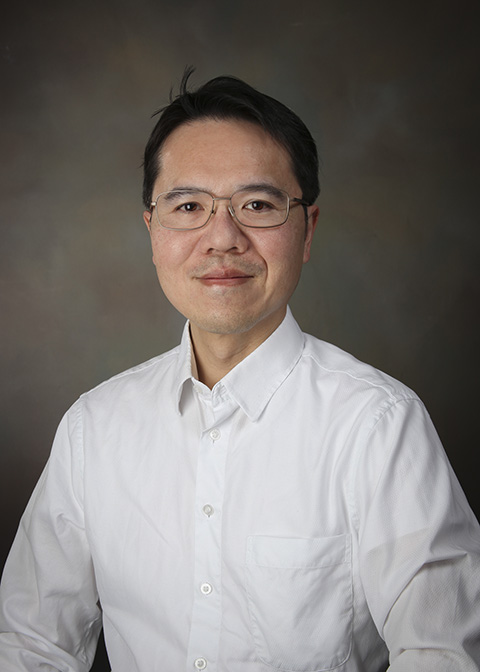 Yuan-Yu Jau
The Society of Asian Scientist and Engineers (SASE) recognized atomic physicist Yuan-Yu Jau with a Professional Achievement Award for his work, which includes more than 40 influential, peer-reviewed papers and his book "Optically Pumped Atoms."

Read more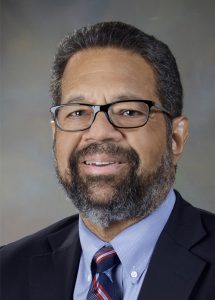 Evaristo Bonano
Evaristo Bonano received the Lifetime Achievement Award from the Hispanic Engineer National Achievement Awards Corporation. Throughout his 37-year career, Evaristo "Tito" Bonano has focused on the safety-related issues of nuclear technology, nuclear waste management, and nuclear waste disposal, working to provide solutions for the safe disposal of highly radioactive nuclear waste. Tito directed the efforts of 50 engineers and scientists from numerous organizations, including several national laboratories, universities, and private companies, to prepare the post-closure sections of the license application for the proposed Yucca Mountain repository.
Gilbert Herrera
Gilbert V. (Gil) Herrera is a Laboratory Fellow at Sandia National Laboratories. He is a 2019 Distinguished Alumni Award winner from the University of New Mexico (UNM) School of Engineering.
Gil is a graduate of UNM (BS EECE) and the University of California, Berkeley (MSEE) and serves on advisory boards for the Jet Propulsion Laboratory, Harvard University, UNM, and the University of Maryland. He is a fellow of the American Association for the Advancement of Science.
Carrie O'Hara
Sandia systems engineer Carrie O'Hara has been selected as a 2020 Women Worth Watching award winner by Profiles in Diversity Journal. The awards, in their 19th year, recognize a dynamic professional women who are using their talents and influence to change our workplaces and our world.
Locations

New Mexico & California
Sandia's primary sites are located in Albuquerque, New Mexico and Livermore, California. The majority of our employees work at these two sites, but Sandia has various other sites in the United States. Our two primary facilities offer exceptional places to live and work. In Albuquerque you can enjoy low cost of living, stunning landscapes, outdoor activities, and excellent weather. Livermore Valley is nestled in a rich wine-growing region with proximity to the San Francisco Bay Area. It has a relaxed lifestyle where sports fans, wine connoisseurs, outdoor enthusiasts, and art lovers will all find more than enough to see and do.
Check out where we'll be next!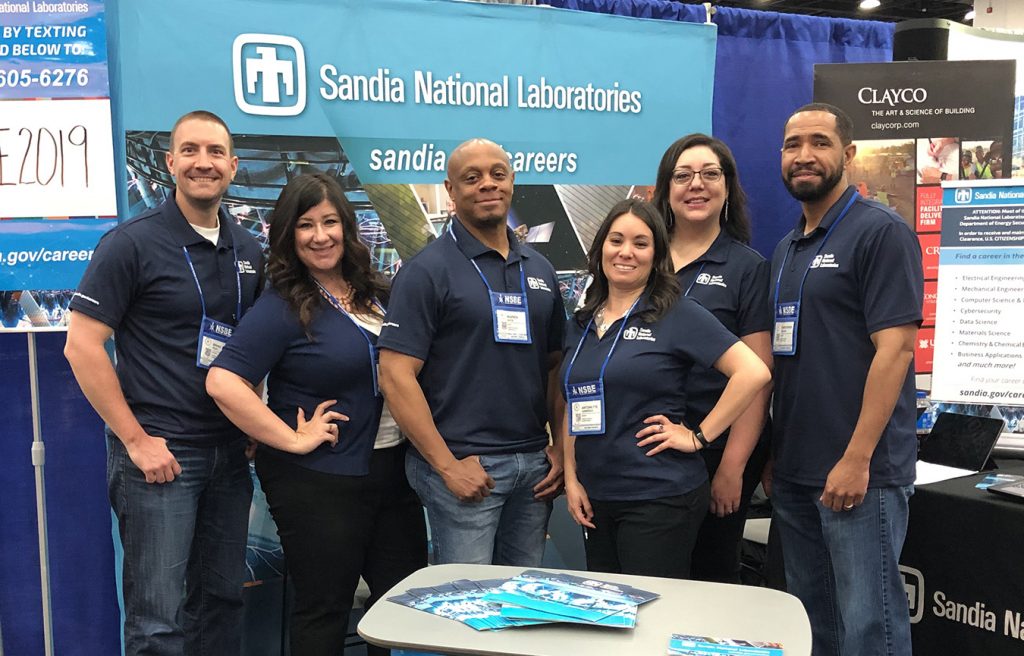 We recruit at some of the best colleges, universities, and conferences, looking for talented individuals to join our diverse workforce. See where we'll be next!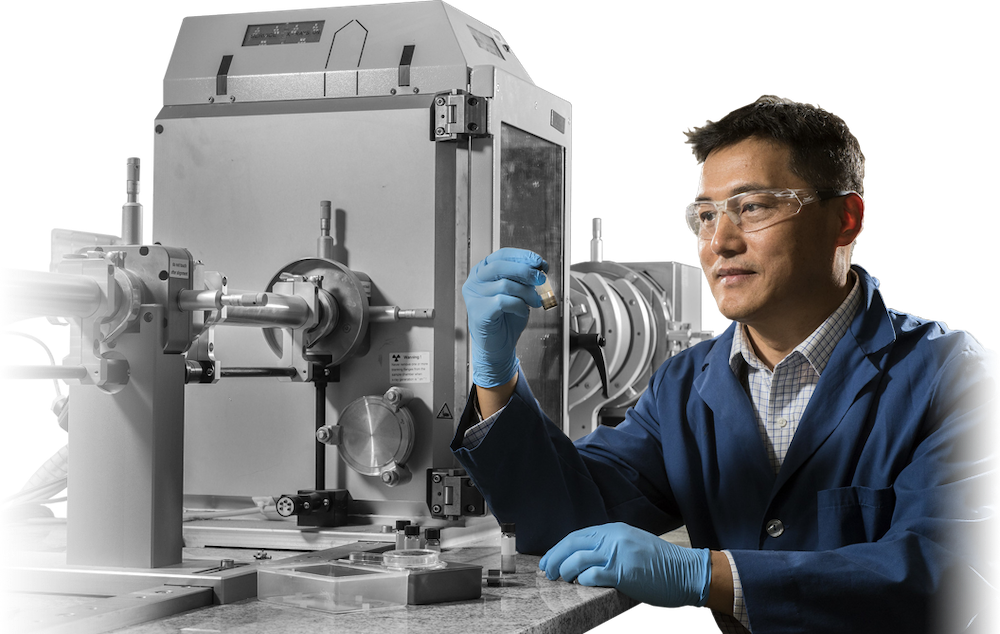 Social Media
Sandia operates official accounts on several social media networks as a means to engage in conversations about our work, update followers about the latest Labs news, and share employment opportunities.
Recent Awards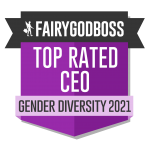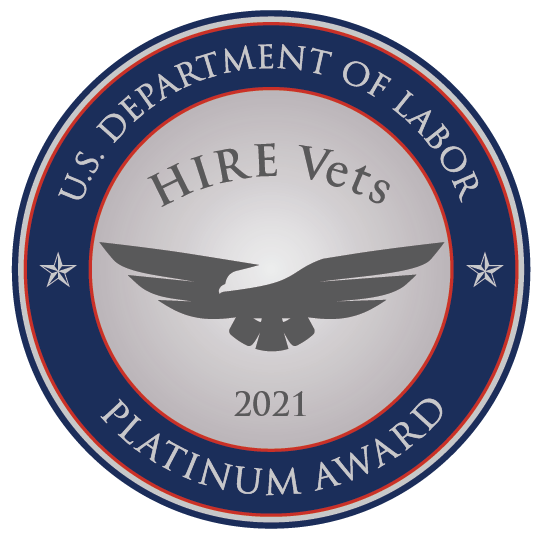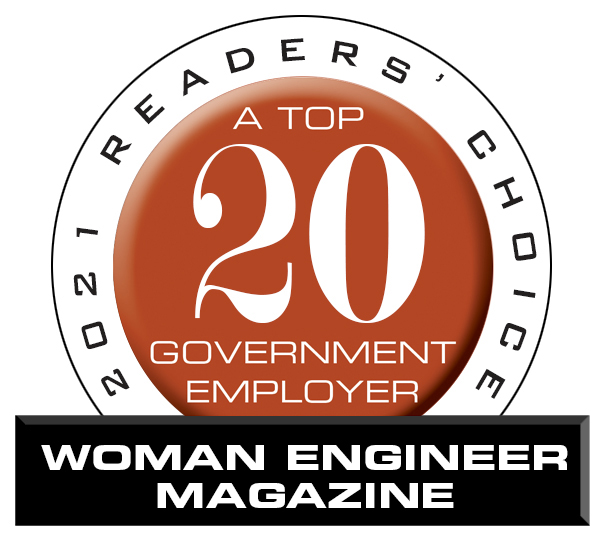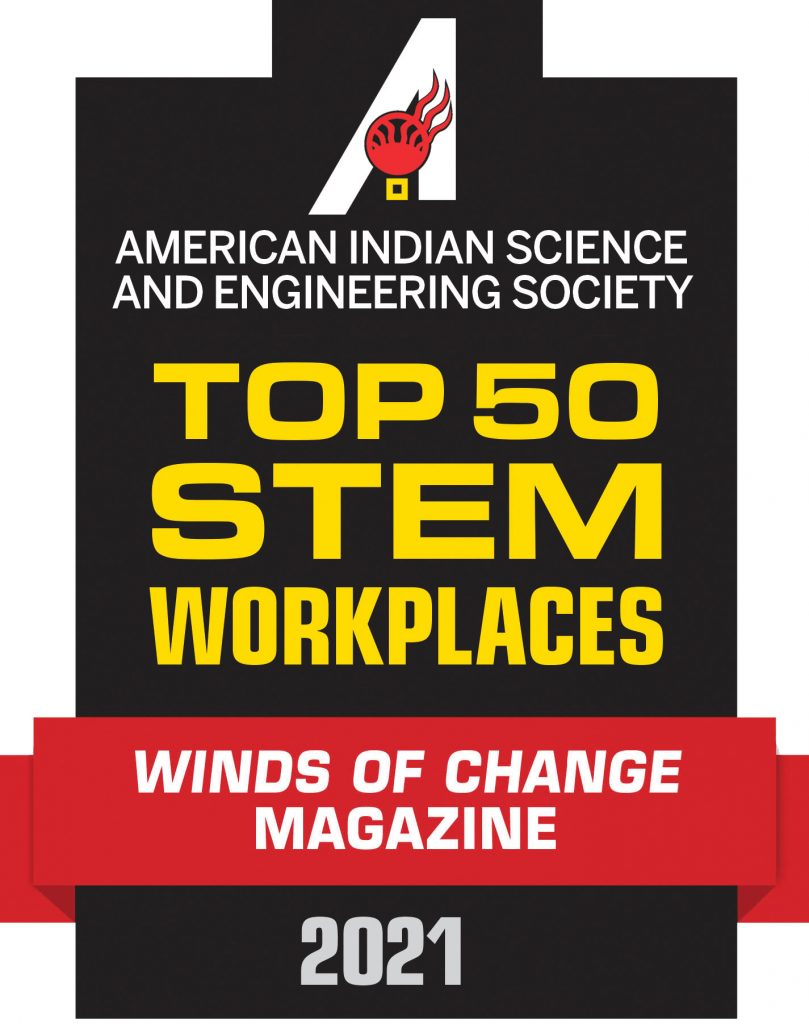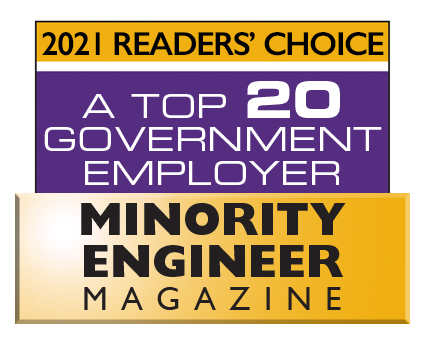 All qualified applicants will receive consideration for employment without regard to race, color, religion, sex, sexual orientation, gender identity, national origin, age, disability, or veteran status and any other protected class under state or federal law.
Sandia invites you to review the Equal Employment Opportunity posters which include EEO is the Law, EEO is the Law Poster Supplement, and Pay Transparency Nondiscrimination Provision.