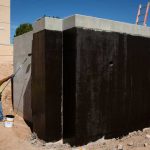 The Labs' purchasing power benefits regional, national economies through labor, subcontracts and other expenditures.
Through the New Mexico Small Business Assistance Program, Sandia and Los Alamos National Laboratory have provided $76.1 million of technical assistance to more than 3,200 businesses since 2000.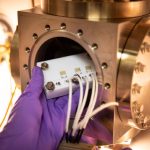 The winning team will use the funds to improve sensor technology.
The Labs contributed a record amount to national and state economies in fiscal year 2021. Read about the people, businesses and programs that benefited.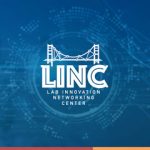 Sandia networks with Bay Area businesses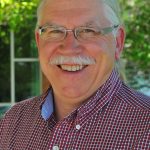 Sandia tech transfer expert garners national award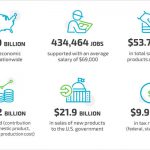 Study shows sales of new products and services supported more than 400,000 jobs
Sandia has won six prestigious regional Federal Laboratory Consortium awards this year for responding with innovative solutions during the pandemic, developing solar cell and hydrogen research technology and creatively working with companies.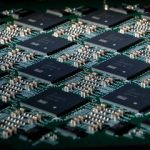 Fifty million artificial neurons were delivered from Intel Corp. to Sandia in September. The neurons will be assembled to advance a relatively new kind of computing, neuromorphic, based on the principles of the human brain.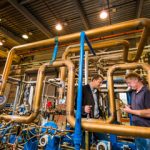 Eligible New Mexico companies have submitted statements of intent to work with scientists and engineers at Sandia or Los Alamos national laboratories through the Technology Readiness Gross Receipts Tax Credit Initiative. The new program allows selected companies to receive up to $150,000 in direct technical assistance per year for prototyping, proof-of-concept, field demonstrations, technical validation, testing and development or other activities.