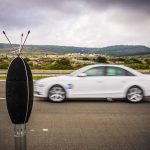 Sandia and The Goodyear Tire & Rubber Co. have developed a virtual way to test how noisy a tire will be on the road, the latest project in 30 years of collaboration.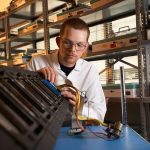 The program has added a Tennessee-based company that builds precision motion systems for extreme environments and a Pennsylvania-based manufacturer of rigid and flexible printed circuit boards.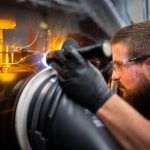 The 3D-printed, high-performance material could help power plants generate more electricity while producing less carbon.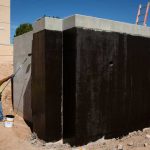 The Labs' purchasing power benefits regional, national economies through labor, subcontracts and other expenditures.
Through the New Mexico Small Business Assistance Program, Sandia and Los Alamos National Laboratory have provided $76.1 million of technical assistance to more than 3,200 businesses since 2000.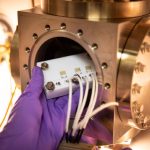 The winning team will use the funds to improve sensor technology.
The Labs contributed a record amount to national and state economies in fiscal year 2021. Read about the people, businesses and programs that benefited.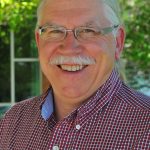 Sandia tech transfer expert garners national award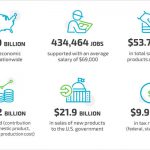 Study shows sales of new products and services supported more than 400,000 jobs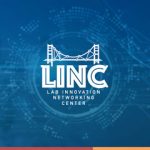 Sandia networks with Bay Area businesses