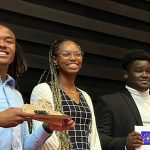 Hands-on experiences broaden interns' understanding of national security imperatives.
Greg Roselle returns to New Mexico to lead the Carlsbad site, bringing a wealth of professional and personal experience to the fore.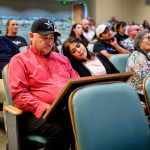 The first in their families to earn a college degree, five Sandians inspire in Hispanic Heritage Month signature event.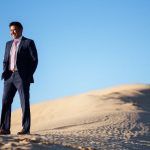 The honor recognizes select professionals for their ability to transform ideas into action.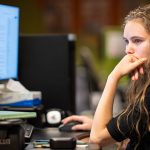 Program provides college students with mentorship and meaningful, hands-on training with a mission focus.
For Hispanic Heritage Month, a Labs risk and compliance analyst shares a personal story of fortitude.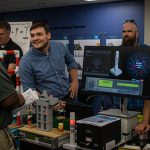 Student Intern Programs offers programs and networking resources year-round, and creates opportunities for Sandians and retirees to support the intern community.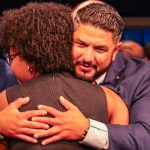 The yearlong program aims to accelerate knowledge transfer to the next generation of the weapons workforce.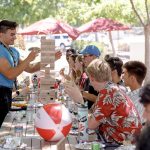 Students connect and find community at Sandia's California site.