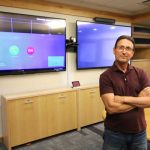 Since the COVID-19 pandemic and resulting stay-at-home orders, the Integrated Video Solutions team has expanded its digital toolset to ensure Sandia continues to meet mission deliverables.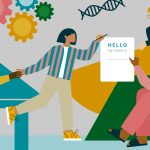 The new process addresses the administrative and emotional difficulties that transgender researchers experience when initiating name-change requests with each publisher of their past papers.
Whether working from home or on site, Sandians can improve the hybrid work experience for their teams by practicing these tips.
2021 Employee Recognition Awards ceremonies were held in New Mexico and California this week. Sandia celebrated outstanding employees and teams whose…
July brings a wealth of financial wellness information to Sandia
California campus breaks ground for new cafeteria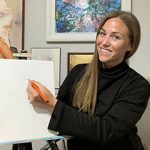 Connecting with others through art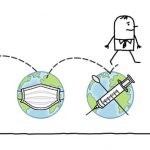 Strategies to help us adapt to the next step of our collective pandemic journey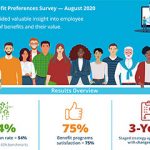 Benefits Preference Survey offers employee insights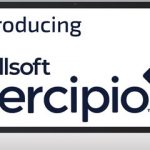 Electronic learning courses now open to Sandia