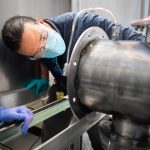 Evan Bush is passionate about unlocking longer-term energy storage technologies that can positively affect the energy grid's reliability and stability.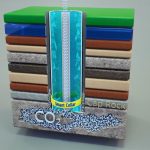 A device created by Sandia engineers would help ensure captured carbon dioxide stays deep underground.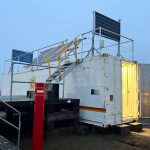 Sandia researchers launch extensive renewable energy research above the Arctic Circle.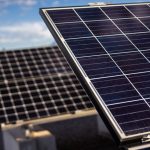 In the last decade, the cost of photovoltaic modules has declined by 85%. Sandia researchers take a closer look to determine whether these savings impact the modules' durability and reliability over time.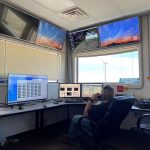 Sandia's SWiFT facility reopens with two heavily instrumented meteorological towers and three Vestas V27 wind turbines.
Scientists from the Labs collaborate with university researchers to improve climate models by studying soil and gas samples.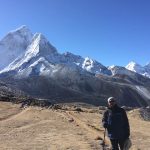 In an interview with Umakant Mishra, he shares about his research on the terrestrial carbon cycle, ways Sandia can help address the climate crisis and advice for recruiting others to advance climate security.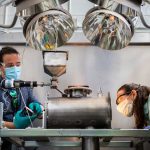 Sandia scientists explore making ammonia with little more than sun, air and hydrogen.
Sandia researcher earns a DOE award for his work that advances the safe deployment of hydrogen technologies.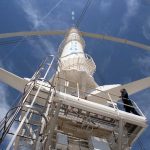 Engineers at Sandia imagine a smaller, less expensive floating turbine and develop modeling software to set their idea in motion.