The Health Savings Plan premiums will cost about 25% less for most employees. Open Enrollment begins Oct. 25.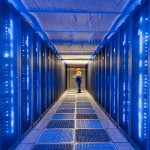 Small IT business wins Sandia's largest single subcontract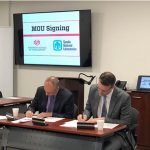 UNM, Sandia to develop first NM master's program for project management
Nation, state, small businesses benefit from Sandia purchasing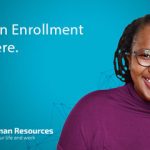 Open Enrollment is happening now. This is the annual opportunity for employees and retirees to review and update benefit elections, including medical, dental and vision coverage, flexible spending accounts, changes to covered dependents, vacation buy and more.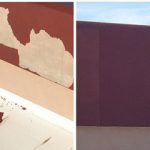 The Facilities team launched a new warranty recovery management program last year to track warranties on purchases of goods and services for Sandia. The program has been very successful, easing the tracking burden for managers and saving the Labs at least $1 million in cost avoidance since it began.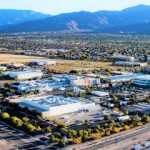 A new, independent report has concluded that Albuquerque's Sandia Science & Technology Park contributed significantly to the local economy in 2018-19 by adding 310 jobs and generating increases in economic activity and tax revenue to both the city and the state.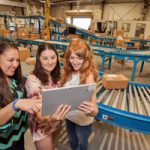 A Sandia team has designed a time- and money-saving improvement to the ordering process used at the Labs to procure small-value, commercially-available goods and services directly from Sandia suppliers. Their idea was one of three winners of the third annual internal competition held by Sandia's Fueling Innovations team.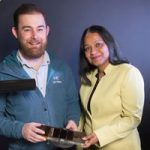 Sandia will be doubling the amount of technical assistance it provides to small businesses, following legislation signed into New Mexico state law this year. The new law, which took effect July 1, raises the cap on the value of services Sandia and Los Alamos national laboratories can offer New Mexico small businesses.
Three months after being recognized by Forbes as a top workplace for diversity, Sandia has earned another Forbes distinction, this time a spot among the 500 Best Large Employers. According to Forbes, the winners were chosen based on an independent survey of approximately 50,000 U.S. employees who work for companies that employ at least 1,000 people in their U.S. operations.