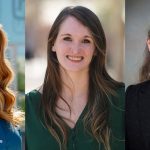 Sandia's Robin Jones, Kimberly Pino and Sondra Spence recently were recognized by Profiles in Diversity Journal as Women Worth Watching in Leadership and STEM.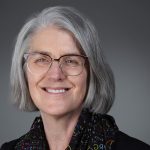 Leaders of Sandia's National Security Programs pulled in ideas from across their centers and programs to unleash innovation and high-velocity engineering.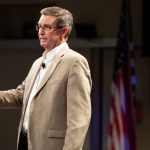 Sandia unveils its 2023 Strategic Plan, which includes four goals and 14 annual, actionable milestones to help achieve those goals. Labs Director James Peery says the strategy can "take the Labs closer to the tomorrow we envision."
Labs Director James Peery unveils a new 10-year target objective designed to strengthen the Labs' mission, operations and culture.
Historian Alan Carr presented the history of nuclear weapons development and testing to more than 900 participants in a new speaker series. In September, historian Katie…
Sandian volunteers contributed their time and talent to assist high schoolers across the U.S. in quantum computing and technology projects.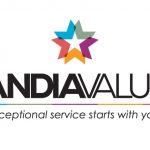 The Sandia Core Values were initially drafted in 1989 to reflect the Labs' core purpose. Over the years, as the Labs' work has evolved, the values were refined to reflect these changes.
Native students are the most underrepresented group in STEM education, but Sandians hope to encourage careers in engineering and energy through its…
While researching ways to decrease errors in electronic messages, computer scientist Celestino Corral invented a method that could make messages, like email, more difficult for unauthorized "listeners" to decode.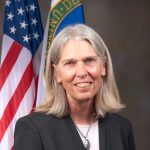 Jill was sworn in as the DOE Under Secretary for Nuclear Security and NNSA Administrator on Monday, July 26. Jill was Sandia President and Laboratories Director from 2015 to 2017 and the first woman to lead a national…