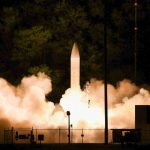 Faced with an urgent mission, staff reshape how they work with industry.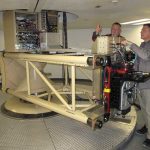 Located in Amarillo, Texas, the team at Sandia's Weapons Evaluation Test Laboratory simulates everything a weapon would experience.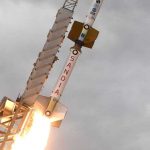 The vehicle spent about one minute above Mach 9 in a relevant altitude band, an unprecedented accomplishment for a sounding rocket.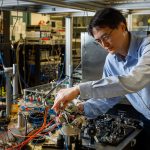 A team at Sandia envisions quantum inertial sensors as revolutionary, onboard navigational aids that could safely guide vehicles where GPS signals are jammed or lost.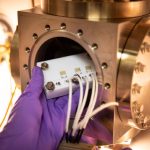 The winning team will use the funds to improve sensor technology.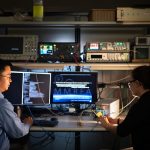 The overhauled design promises U.S. warfighters unprecedented flexibility and performance during intelligence, surveillance and reconnaissance operations, even against sophisticated adversaries.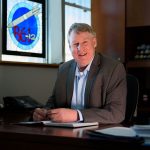 The director of New Mexico weapons systems and engineering received several awards and commendations recognizing his leadership, expertise and service to the nation.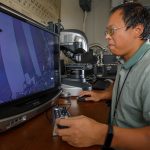 The environmentally friendly coating, derived from a baking ingredient, outperforms conventional materials.
More than 5,000 employees worked to produce the first completely refurbished bomb for the B61-12 Life Extension Program.
Machine learning could provide auto manufacturing, aerospace and other industries a faster, more cost-efficient way to test metals.