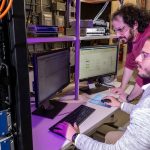 In partnership with NASA, Sandia researchers design reliable and resilient microgrids that could sustain astronauts, mining and fuel processing on the moon.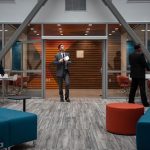 The 330,000-square-foot, LEED Gold-certified complex will house more than 1,200 employees who support the national security mission.
According to a new paper, underserved communities that would greatly benefit from renewable energy are less likely to have access to it. Read more about the researchers' findings and potential solutions for achieving energy equity.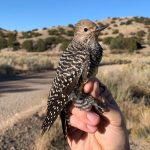 Initiatives like Zero Waste by 2025 and the Commuter Assistance Program aim to increase sustainability at Sandia. Learn more about how Sandia is investing in the planet.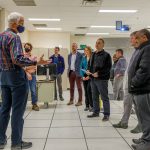 Representatives from the DOE Solar Energy Technologies Office visited last week for the first time in two years. They learned about changes at the facility and plans for the next phase of the tower.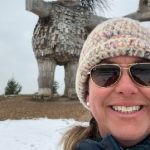 Robin Jones is dedicated to conservation through her work and at home. Read how it has informed her career, her contributions to climate security and her advice for educating others on the climate crisis.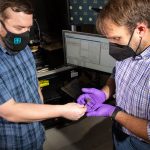 A new Sandia device can shunt record-breaking excess electricity in a few billionths of a second.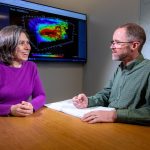 Sandia researchers have developed software that supports the assessment of possible sites to dispose of spent nuclear fuel in the future.
The Plasma Research Facility has attracted experts with a variety of interests and goals from universities, other national labs and abroad to perform research at Sandia.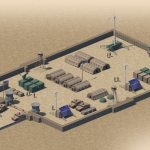 Researchers help the wind energy industry and U.S. military develop and evaluate rapidly deployable wind energy systems for use in defense and disaster response.