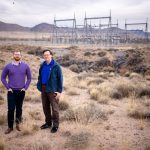 Computer scientists created a model to help grid operators quickly restore power to the electric grid after a complete disruption.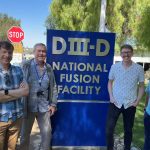 Sandia researchers help make next-generation reactors safer and better.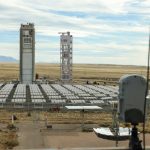 The Generation 3 Particle Pilot Plant will stand tall by the National Solar Thermal Test Facility. This image portrays a rendering of the completed tower.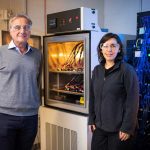 The Battery Data Genome aims to spur innovation and ultimately support the transformation of electric-grid infrastructure.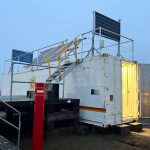 Sandia researchers launch extensive renewable energy research above the Arctic Circle.
Sandia researchers conducted a survey of electric vehicle charger vulnerabilities that could influence policymaking and establish best practices for electric vehicle chargers in the future.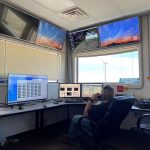 Sandia's SWiFT facility reopens with two heavily instrumented meteorological towers and three Vestas V27 wind turbines.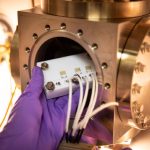 The winning team will use the funds to improve sensor technology.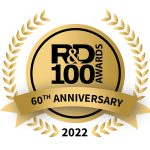 Judges favored projects that demonstrate practical impact and technological significance. Since 1976, Sandia has earned 144 R&D 100 awards.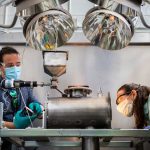 Sandia scientists explore making ammonia with little more than sun, air and hydrogen.