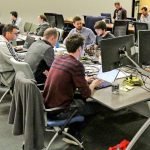 An annual workshop brings together cybersecurity experts from Sandia and the federal government to collaborate on solutions to cybersecurity challenges.
The Mentor-Protégé Program finished its first year of making a big impact on small businesses.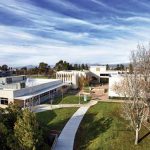 The Energy and Homeland Security portfolio includes the formation of a climate change center in January and more than 40 cybersecurity projects for the Department of Homeland Security.
While researching ways to decrease errors in electronic messages, computer scientist Celestino Corral invented a method that could make messages, like email, more difficult for unauthorized "listeners" to decode.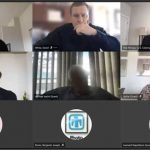 The Labs hosted a series of virtual events called Meeting of the Minds to discuss changing threats and ways to improve national cybersecurity.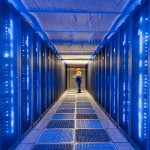 Small IT business wins Sandia's largest single subcontract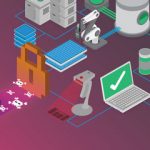 A partnership between Sandia and the Boston firm BioBright LLC to improve the security of synthetic biology equipment has become more relevant after the U.S. and others issued warnings that hackers were using the COVID-19 pandemic to increase their activities.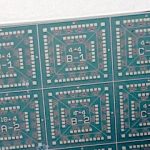 The development of a new method to make non-volatile computer memory may have unlocked a problem that has been holding back machine learning and has the potential to revolutionize technologies like voice recognition, image processing and autonomous driving.
Sandia Fellow Gil Herrera has been appointed to the newly established U.S. National Quantum Initiative Advisory Committee, charged with advising the nation's highest offices on matters concerning quantum information science.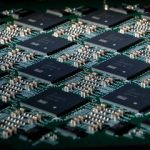 Fifty million artificial neurons were delivered from Intel Corp. to Sandia in September. The neurons will be assembled to advance a relatively new kind of computing, neuromorphic, based on the principles of the human brain.