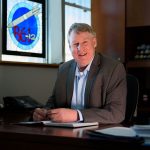 The director of New Mexico weapons systems and engineering received several awards and commendations recognizing his leadership, expertise and service to the nation.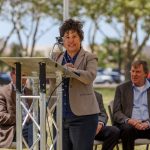 The pandemic-delayed party recognized team members who worked on first production units for the W88 Alteration 370 and B61-12 Life Extension Program.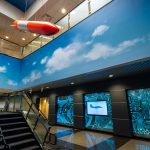 Building 915 at the California site has a new look. See how the space was transformed to highlight nuclear deterrence programs and cybersecurity efforts at the Livermore campus.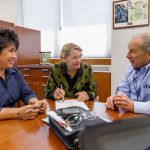 The reorganization has enhanced collaboration between nuclear deterrence and other groups that provide critical support.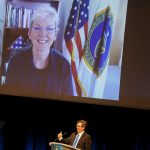 In Sandia's first distinguished visit done virtually, the DOE secretary connected with staff, programs and the workforce.
More than 5,000 employees worked to produce the first completely refurbished bomb for the B61-12 Life Extension Program.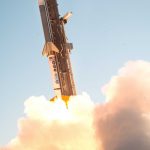 Sandia conducts hypersonic weapons research at blistering pace.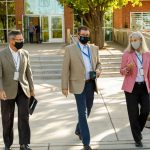 Jill Hruby met with Labs Director James Peery and other leadership during her visit to Sandia on Oct. 7.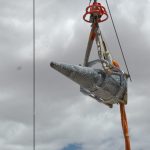 Sandia and its nuclear security enterprise partners redesigned the W88 Alt 370 arming, fuzing and firing assembly to improve radar, communication, guidance and other key safety and security components.
New weapons testing produces richer data, saves cost