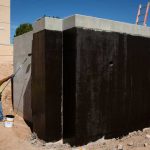 The Labs' purchasing power benefits regional, national economies through labor, subcontracts and other expenditures.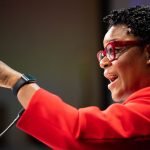 IDEA and the Black Leadership Committee hosted a celebration last week, featuring guest speaker La Vonda Bowens-Woodard.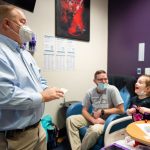 Chief Information Officer John Zepper demonstrated the similarities between the human body and computers on his recent visit to the hospital.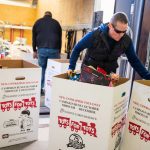 Initiatives in California and New Mexico improve the communities where Sandians live and work.
Twenty-one schools from across New Mexico stage multiple teams.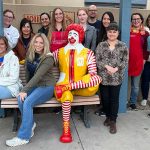 A volunteer team from Sandia Women's Action Network cooked a hot meal, assembled gift bags and wrote encouraging notes.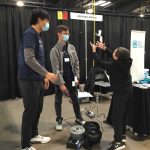 Mechanical engineers led hands-on science experiments at the Big Brothers Big Sisters of Central New Mexico event on Nov. 18.
The U.S. Department of Labor has honored Sandia with their most prestigious award for the second year in a row.
Through the New Mexico Small Business Assistance Program, Sandia and Los Alamos National Laboratory have provided $76.1 million of technical assistance to more than 3,200 businesses since 2000.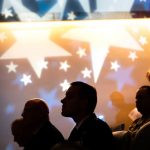 Veterans Day events in New Mexico and California celebrated the achievements and sacrifices of Sandia's veterans and their families.