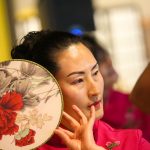 The Asian Leadership and Outreach Committee cosponsored the festival, which featured song, dance, art and food. The National Museum of Nuclear Science and History reported attendance at pre-pandemic levels.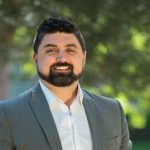 Zach Mikelson was honored for his career contributions and philanthropy though Lexiam Heart Foundation, a nonprofit that assists families of children diagnosed with a congenital heart defect.
Sandia staff has raised more than $83,000 for New Mexicans affected by wildfire. Visit the New Mexico Fire Relief Emergency Response Fund website to donate.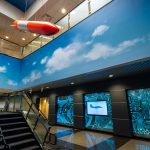 Building 915 at the California site has a new look. See how the space was transformed to highlight nuclear deterrence programs and cybersecurity efforts at the Livermore campus.
In its first year, a partnership between ES&H and IT reduced electronic waste, improved device safety and saved thousands of dollars.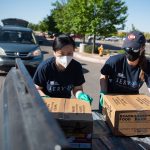 National Volunteer Month events included hosting a mobile food pantry, planting vegetables to distribute in local communities, packing cereal for families and more. The next volunteer opportunity is with Seed2Need on May 14 in Albuquerque.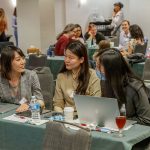 The Labs hosted the Rising Stars in Computational and Data Sciences workshop last month in Albuquerque. This year's event offered opportunities for women graduate students and postdoctoral appointees to collaborate in person.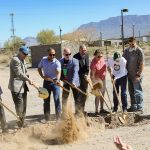 The National Museum of Nuclear Science and History began construction on a new center that will feature more than 120 individual items, systems and deployment technologies.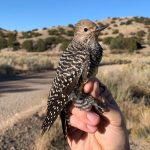 Initiatives like Zero Waste by 2025 and the Commuter Assistance Program aim to increase sustainability at Sandia. Learn more about how Sandia is investing in the planet.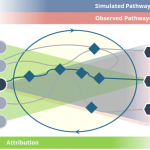 More than 30 people from Sandia and the university participated in a workshop on Feb. 11 focused on climate-modeling research.