Staff are invited to participate in a 65-year tradition of giving at the Labs by enrolling in the campaign Oct. 3-21.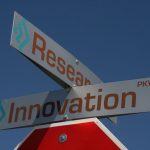 A biennial report highlights its many successes, a historical overview of the park and its estimated economic impact in 2020 and 2021.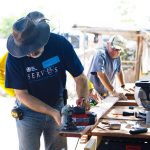 Staff volunteered with Rebuilding Together Sandoval County to build a complex system of ramps and platforms that made a disabled resident's home easier to access.
In its fifth year, the Robotics Training Institute included demonstrations and talks by Sandia experts and many hands-on learning experiences.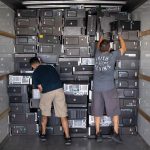 The Labs donated more than 4,200 computers to New Mexico classrooms during its annual K-12 Computer Donation event last month.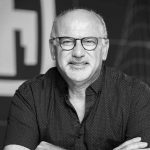 Lab News asked several Sandians about their support of the mission and what it means to them. Read their stories.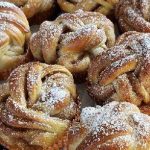 Once a month, Sandia/California comes together for a virtual hobby session, where they learn about a colleague's favorite pastime. Read about many of the fascinating topics that volunteers have shared.
Interns learn technical skills and gain insight into national security through a program that connects minority-serving colleges and universities with NNSA labs and plants.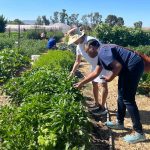 Sandia partners with Berkeley Lab, Lawrence Livermore National Laboratory and SLAC National Accelerator Laboratory to combat food insecurity.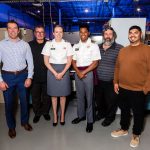 Military cadets gain engineering and national security experience at the Labs through a Sandia program that collaborates with U.S. service academies.