Innovation at the interface of science and engineering
Committed to science with the mission in mind, Sandia creates innovative, science-based, systems-engineering solutions to our nation's most challenging national security problems.
Recent Highlights
Laboratory Directed R&D (LDRD)
This R&D funding source encourages revolutionary explorations of science and technology to solve our nation's greatest challenges.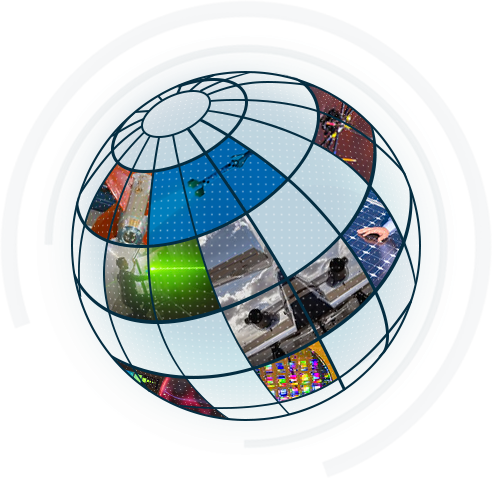 Programs
Sandia's research underpins the success of our nuclear weapons, national security, global security, and energy programs
Gain access to Sandia's research facilities, capabilities, and resources for either proprietary or nonproprietary work.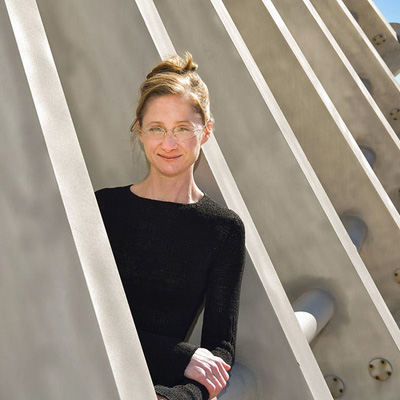 Our people and their innovations have been recognized internationally among universities, private corporations, and government agencies.
---

Turn your passion for engineering into a career. Join our team of scientists, engineers, and innovators to solve challenging national security problems that defy easy textbook answers.
Sandia collaborates with external partners to bring emerging technologies to the marketplace. Our partners include industry, small businesses, universities, and government agencies.