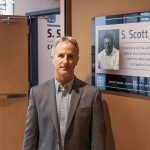 Scott Collis, a former Center for Computing Research director who served almost 20 years at Sandia, was praised in a ceremony honoring his life and work.
The Energy Management team reports on how their programs are increasing sustainability at the Labs. Learn more about how Sandia is investing in the planet.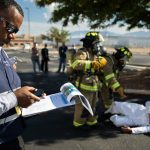 Months of intense planning, organizing and coordinating culminated in Sandia's Aug. 10 annual emergency exercise — a yearly workout to test its emergency response organization's proficiency in responding to a site incident.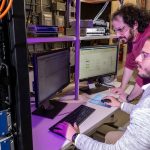 In partnership with NASA, Sandia researchers design reliable and resilient microgrids that could sustain astronauts, mining and fuel processing on the moon.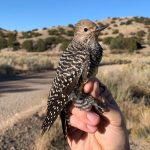 Initiatives like Zero Waste by 2025 and the Commuter Assistance Program aim to increase sustainability at Sandia. Learn more about how Sandia is investing in the planet.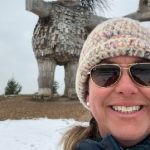 Robin Jones is dedicated to conservation through her work and at home. Read how it has informed her career, her contributions to climate security and her advice for educating others on the climate crisis.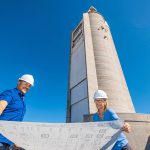 The archive, which includes nearly sixty years of concentrating solar power research, is now easily and publicly accessible, a game-changer for solar researchers and engineers.
Sandia broke ground on a state-of-the-art, 25,000-square-foot Emergency Operations Center. The complex is expected to be operational by spring 2023.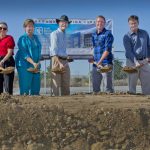 Construction of the new Limited Area Multi-Program Security Office Facility Building is part of a multiyear effort to study and manage site population at Sandia/California.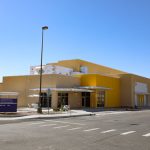 Planning, building reconfigurable Agile Lab is unique achievement