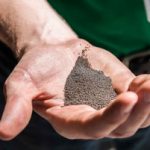 Sandia will receive $10.5 million from DOE to research and design a cheaper and more efficient solar energy system. The work focuses on refining a specific type of utility-scale solar energy technology, called concentrating solar power, which is appealing because it can supply renewable energy — even when the sun is not shining — without using batteries for storage.
In a year-long project, researchers at Sandia and Los Alamos national laboratories teamed up with the city of New Orleans to analyze ways to increase community resilience and improve the availability of critical lifeline services during and after severe weather.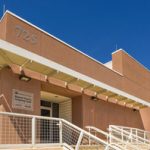 The U.S. Green Building Council has awarded the Sandia/New Mexico site a LEED v.4 for Campus Certification, the first such certification at a DOE lab. It's the largest LEED Campus Certification in the history of the program, as well as the first Version 4 certification in New Mexico.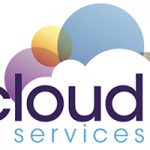 New cloud services launched at Sandia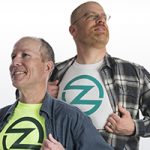 Sandia needs 'Zero Heroes' to meet 2025 goal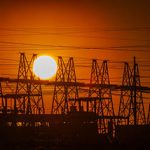 Sandia is leading the Security and Resilience area of DOE's Grid Modernization Laboratory Consortium and bringing its strong research capability in grid modernization to help the nation modernize its power grid.