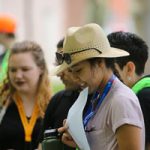 Sandia recently held welcome receptions for the Labs' summer and year-round interns at both the Albuquerque and Livermore campuses. Interns attended the events to meet other interns and participate in fun activities while learning more about working at Sandia.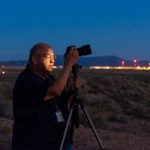 To mark the 70th anniversary of President Truman's letter that inspired Sandia to "… exceptional service," Lab News photographer Randy Montoya spent a full day chronicling the people and work that make the Labs hum from sun up to sundown.
Three months after being recognized by Forbes as a top workplace for diversity, Sandia has earned another Forbes distinction, this time a spot among the 500 Best Large Employers. According to Forbes, the winners were chosen based on an independent survey of approximately 50,000 U.S. employees who work for companies that employ at least 1,000 people in their U.S. operations.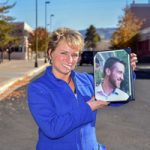 Sandia consequence assessor Theresa Rolfe started the Family and Friends of Addicts Support Group at Sandia to give employees a place to share what they're going through. She started the group after feeling alone while she struggled with her son's heroin addiction. She got help from support groups and now wants to help others.
Options like the 9-80 schedule helped Sandia earn a Gold Award, the highest honor, on April 19 during the Second Annual Family Friendly Business Awards Luncheon, hosted by the nonprofit Family Friendly New Mexico at the National Hispanic Cultural Center.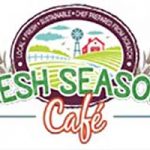 New food service provider Taher Inc. will emphasize fresh, local choices