Infusing the research enterprise with new ideas and energy
Postdoctoral graduates at Sandia explore work at the science and engineering national laboratory with the widest range of research fields. Postdocs selected by Sandia partner with some preeminent experts in their fields while working in exceptional scientific facilities across two locations (Albuquerque, NM and Livermore, CA). In short, the experience propels them toward their desired careers.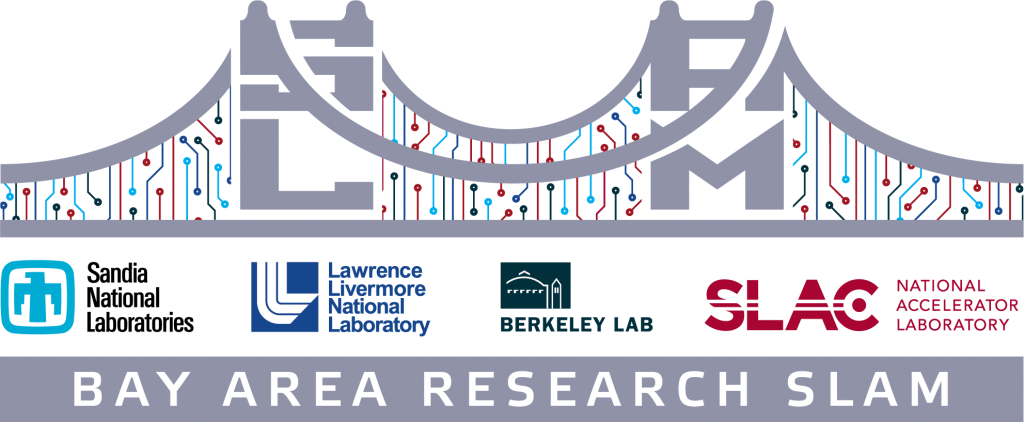 Postdoctoral opportunities include two distinguished fellowships, three foundation fellowships for certain leading-edge fields, and respected postdoctoral positions in multiple research areas at both Sandia locations.
A three-year fellowship to attract nationally recognized new PhD scientists and engineers
A three-year appointment to encourage women considering leadership in national security as scientists and engineers
A one- to two-year postdoctoral fellowship in applied and computational mathematics relevant to a broad range of science and engineering problems
A two-year appointment in pulsed power physics and/or engineering as they apply to radiation, electrical, and high-energy density sciences
A two-year appointment with the potential for a third year for fellows in general data science techniques and autonomous aerospace systems
Postdoctoral appointees conduct leading-edge research, publish and present their findings, collaborate with others in academia and industry, and contribute to the advancement of technology in a wide variety of scientific fields.