R&D World magazine honors inventors by identifying the 100 most technologically significant products and advancements each year and recognizing the winning innovators and their organizations. Winners are chosen from an international pool of submissions from universities, private corporations, and government labs.
In 2022, Sandia researchers captured four R&D 100 Awards and supported a fifth. One entry also won the R&D 100's Special Recognition Market Disrupter Silver Award. Since 1976, Sandia has earned 144 awards, including this year's winners — often referred to as the "Oscars of invention" or "the Nobel Prizes of technology."
2022 winners
Ultra-Stable Thermally Excellent Advancements in Material Strength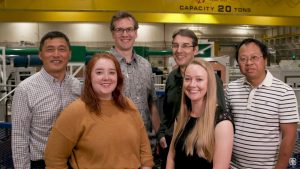 Taking note of the strength demonstrated by the alternating layers of materials that form seashells, Sandia researchers led by Guangping Xu alternated microscopically thin layers of common table sugar with silica, married them through heat, and came up with a coating stronger, lighter and more cost-effective than those currently protecting U.S. satellites in space. Because the new material is also relatively unaffected by high heat, it is being considered as a protective layer in fusion labs for instruments exposed to temperatures of hundreds of degrees. Sandia's Laboratory Directed Research and Development office supported this research.
Iron Nitride Soft Magnetics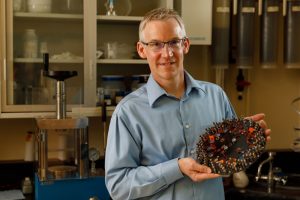 Because of iron nitride's high magnetization and resistivity, the soft magnetic alloy — capable of operating at high temperatures — is expected to increase the efficiency of smart grid electronics, transformers and electric machines while reducing their size and weight by an order of magnitude. Modern devices and electric-based solutions for vehicles, aircraft and ships require ultra-high-voltage power semiconductor devices to reduce energy loss with high-frequency ratings to reduce system size, weight and volume. They therefore rely on high performance soft magnetic materials. A reduction of even one percent of existing transmission and distribution losses in grid-scale power conversion systems through use of iron nitride would produce $500 million to $1 billion per year in savings.
The highly desirable material is now available for licensing, says Sandia team lead Todd Monson, who worked with co-developers at the University of California Irvine. The work, mainly supported by the DOE's Office of Electricity, received seed funding from Sandia's Laboratory Directed Research and Development office.
Automated Threat Estimator for Networks and Applications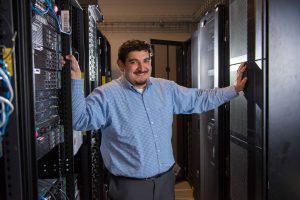 With net contents always in flux, cyber analysts must not only quell repetitive cyberattacks but must keep up with threats from electronic entities that might not have existed an hour earlier. Sandia researcher Vince Urias says cyber watchdogs can use Sandia's Automated Threat Estimator for Networks and Applications to model all possible adversarial paths through network architecture and device configurations. ATHENA fuses data collected from multiple sources to enable users to model and build virtualizations of their networks. Current threat information is then overlaid on the network "digital twin" to prioritize mitigations against cyber threats to their assets.
ATHENA, after validating possible attack routes, provides a decision interface to select the most likely adversarial routes to disable. This situational-awareness tool provides a dynamic network view that can aid in path prediction and threat prioritization. Because the program is not a snapshot but updates continually, decision making is always based on fresh information. Sandia's Laboratory Directed Research and Development office supported this research.
Proactive Intrusion Detection and Mitigation System
Energy generation through distributed solar resources is making an increasingly positive impact on the environment and the interconnected electric grid. But monitoring the security and protecting the operation of these grid-edge units raises its own problems. To Sandia researcher Shamina Hossain-McKenzie, her team's newly developed Proactive Intrusion Detection and Mitigation System is the best solution. Developed to secure photovoltaic "smart" inverters and other equipment in distributed energy resources systems, PIDMS, deployed either as software or bump-in-the-wire hardware, provides real-time cyber-physical data analysis to detect malicious and abnormal events and deploy suitable mitigations to eliminate or reduce system impact.
PIDMS can monitor for small photovoltaic system behavior and, with its distributed implementation and peer-to-peer communication, provide a scalable problem-detection solution for large photovoltaic systems.
PIDMS also can be extended to upstream levels such as aggregator and utility systems for multi-level situational awareness coupled with automated detection and mitigation capabilities.
The invention was also awarded R&D 100's Special Recognition Market Disrupter Silver Award.
MOSAICS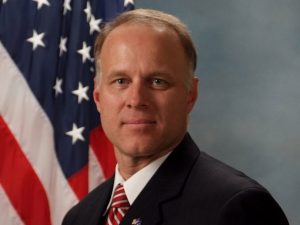 More situational awareness for industrial control systems, known as MOSAICS, is a comprehensive, integrated and automated cyberdefense capability for industrial control systems, co-developed by researchers at Sandia, Idaho and Pacific Northwest national laboratories and Johns Hopkins University Applied Physics Laboratory. It allows system operators to more quickly, easily and effectively detect and characterize cyberattacks against critical infrastructure systems in real time and will eventually provide support for automated response actions. The objective for MOSAICS was the initial operational cyberdefense capacity to defend mission critical infrastructure, said William Waugaman, Sandia acting manager and laboratory technical manager overseeing development and demonstration for the entire project. A MOSAICS prototype was validated through a military utility assessment in August 2021 on a live electrical distribution system.
Previous winners
2021
Secure-Firmware Over-the-Air (S-FOTA) Update
Quantum Scientific Computing Open User Testbed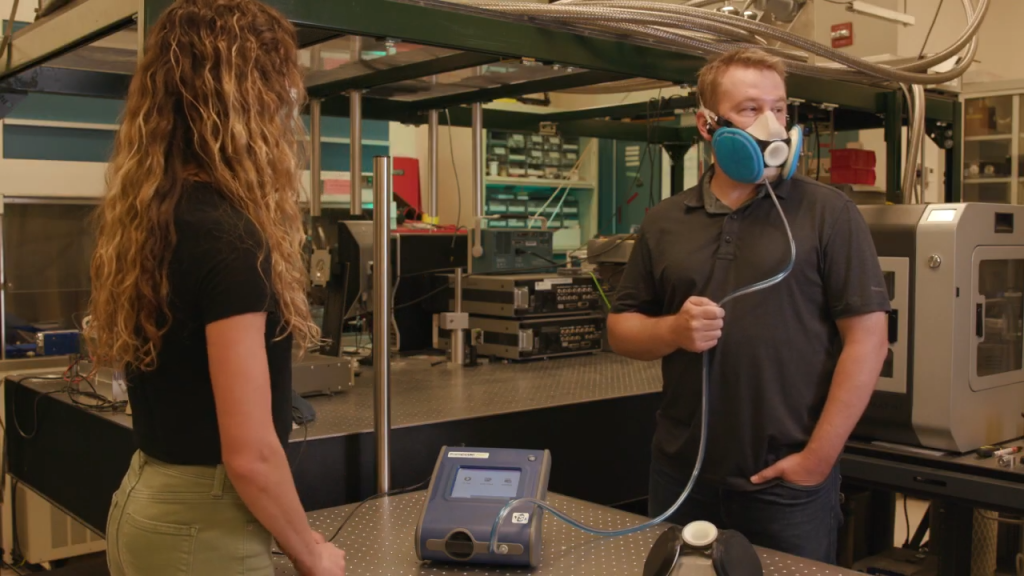 Rapidly Producible/Reusable N95 Respirator (RAPTR)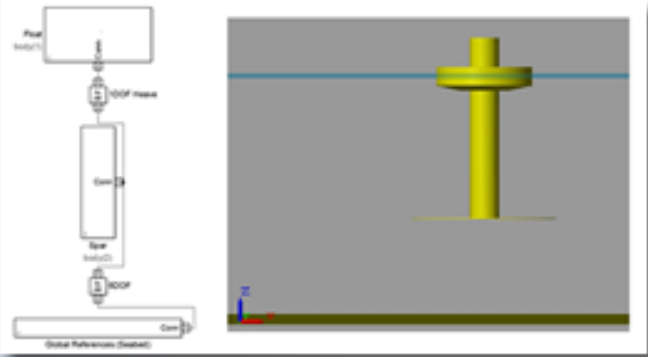 WEC-Sim
Slycat: Scalable Ensemble Analysis and Visualization
Antibody Therapeutic for SARS-CoV-2
AeroMINE — Stationary Harvesting of Distributed Wind Energy
2020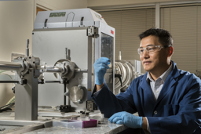 Binary Solvent Diffusion for Fabrication of Large Nanoparticle Supercrystals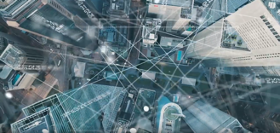 Tracktable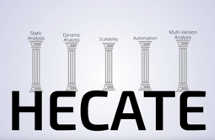 HECATE – Software Supply Chain and Assurance Platform

(IDAES) Process Systems Engineering Computational Framework

XRPBS: X-ray Polarizing Beam Splitter
Legion: A Data-Centric Programming System
2019
ADDSec: Artificial Diversity and Defense Security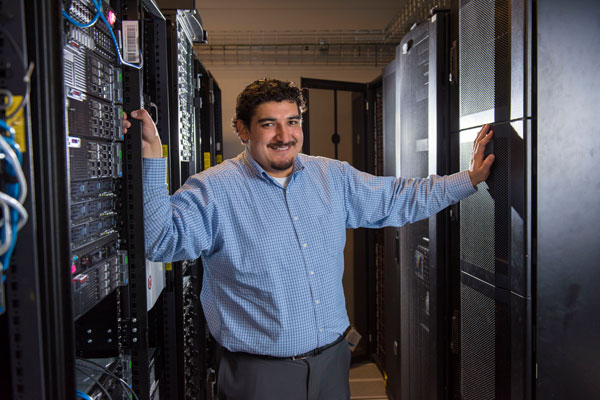 CHIRP: Cloud Hypervisor-forensics and Incident Response Platform
MIRaGE: Multiscale Inverse Rapid Group-theory for Engineered-metamaterials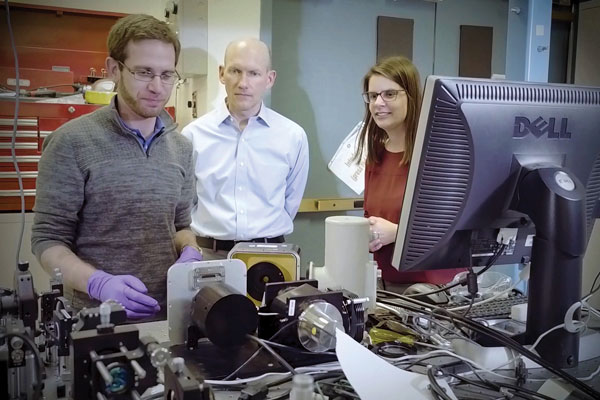 NEDs: High-Performance Nanoantenna-Enabled Detectors
2018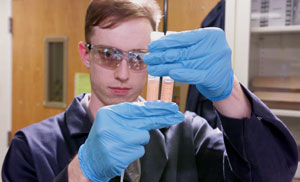 Detergent-assisted Fabrication of Multifunctional Nanomaterials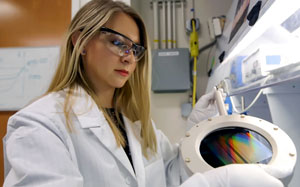 Large Field-of-View Bench Top 3-D X-Ray Phase Contrast Imaging System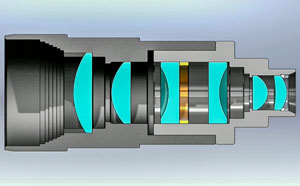 SWiCK Zoom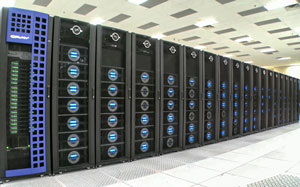 LAMMPS: Atomistic Simulation of Materials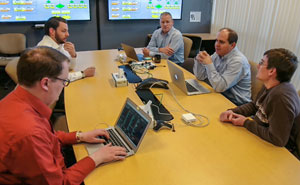 Power API
2017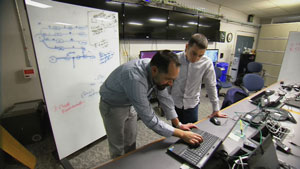 High-fidelity Adaptive Deception & Emulation System (HADES) Platform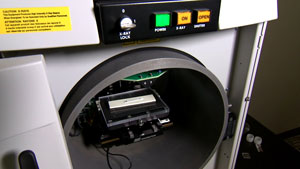 SolidSense "Gas Analyzer on a Chip"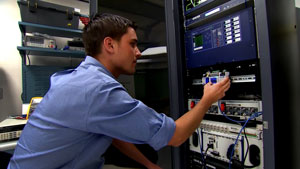 Control System for Active Damping of Inter-area Oscillations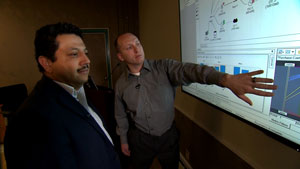 Microgrid Design Toolkit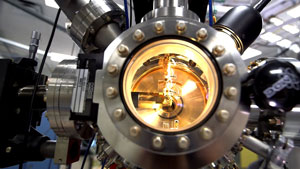 Ultra-Wide Bandgap Power Electronic Devices
2016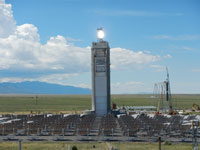 Falling Particle Receiver for Concentrated Solar Energy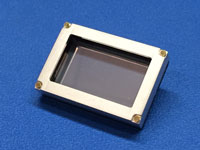 Ultra-fast X-ray Imager (UXI)
Transceiver for Quantum Keys and Encryption (T-QUAKE)

Pyomo v4.1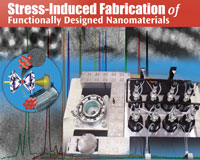 Stress-Induced Fabrication of Functionally Designed Nanomaterials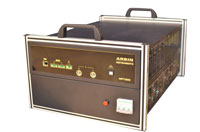 Precision High Power Battery Tester
2015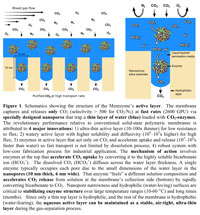 CO2 Memzyme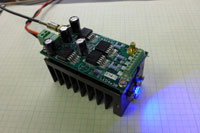 LED Pulser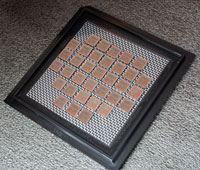 Integrated Circuit Identification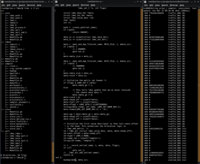 Lightweight Distributed Metric Service
Silicon Carbide JFET Switch
2014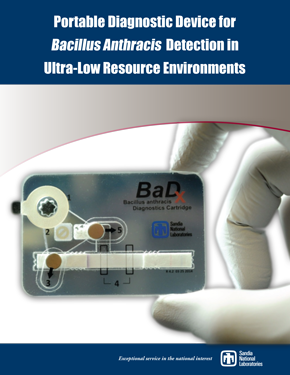 Portable Diagnostic Device for Bacillus Anthracis Detection in Ultra-Low Resource Environments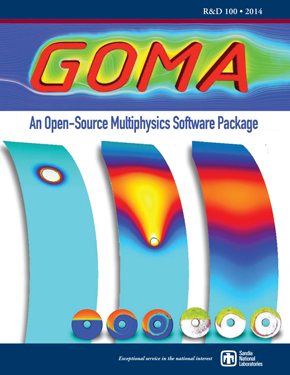 GOMA 6.0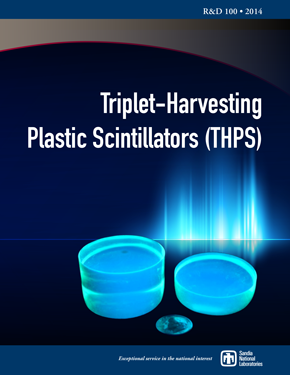 Triple Harvesting Plastic Scintillators
2013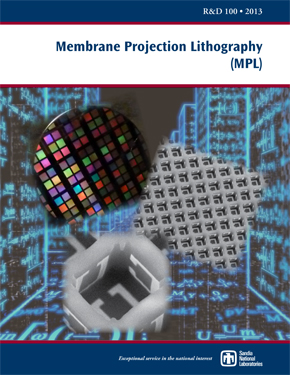 Membrane Projection Lithography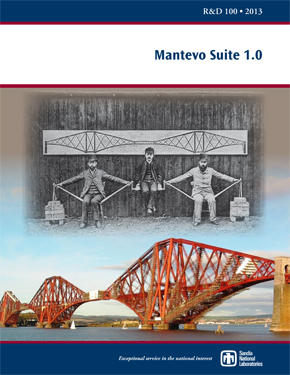 Mantevo Suite 1.0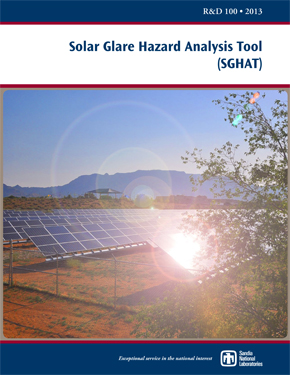 Solar Glare Hazard Analysis Tool (SGHAT)
2012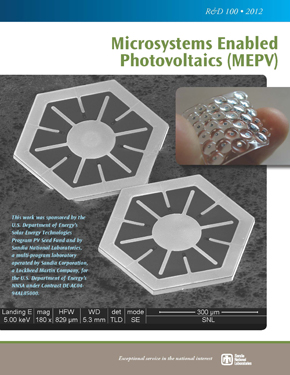 Microsystems Enabled Photovoltaics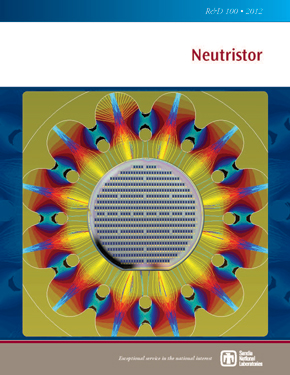 Neutristor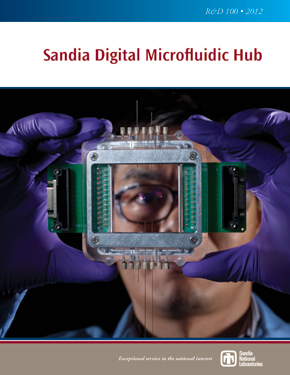 Sandia Digital Microfluidic Hub
Sandia Cooler
2011
Biomimetic membranes for water purification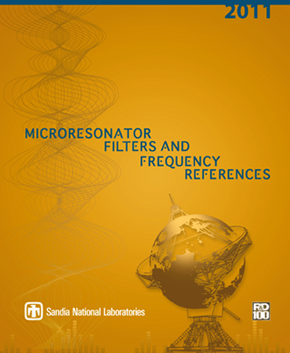 Microresonator filters and frequency references
Ultra-high-voltage Silicon Carbide Thyristor
2010
CANARY: Event Detection Software
Multifunctional Optical Coatings
Acoustic Wave Biosensors, Rapid Point-of-Care Medical Diagnostics
Micro Power Source
Solution Deposition Planarization (SDP), Superconductor Substrate Preparation Process
2009
Ultralow-Power Silicon Microphotonic Communications Platform
Hyperspectral Confocal Fluorescence Microscope System
NanoCoral TM
Artificial Retina Project
SiCPower Module
Catamount N-Way (CNW) Lightweight Kernel
2008
XyceTM Parallel Electronic Simulator 4.0.2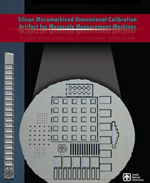 Silicon Micromachined Dimensional Calibration Artifact for Mesoscale Measurement Machines
Superhydrophobic Coating
2007
ArcSafe© with Pulsed Arrested Spark Discharge
Mode-Filtered Fiber Amplifier
ElectroNeedle™ Biomedical Sensor Array
Self-Assembling Process for Fabricating Tailored Thin Films
Novint Falcon and Novint/Sandia 3D-Touch Software (joint)
2006
Compute Process Allocator
HTSS10V