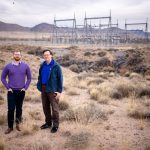 Computer scientists created a model to help grid operators quickly restore power to the electric grid after a complete disruption.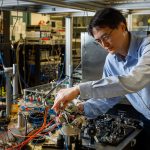 A team at Sandia envisions quantum inertial sensors as revolutionary, onboard navigational aids that could safely guide vehicles where GPS signals are jammed or lost.
Scientists from the Labs collaborate with university researchers to improve climate models by studying soil and gas samples.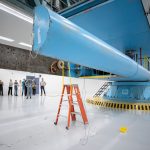 Sandia is embarking on a major expansion of its network of academic partners to meet the surging demand for national security science and engineering.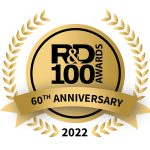 Judges favored projects that demonstrate practical impact and technological significance. Since 1976, Sandia has earned 144 R&D 100 awards.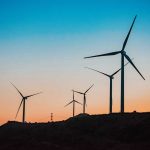 A novel technology at Sandia, called Twistact, eliminates reliance on rare-earth magnets for large-scale wind turbines.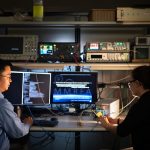 The overhauled design promises U.S. warfighters unprecedented flexibility and performance during intelligence, surveillance and reconnaissance operations, even against sophisticated adversaries.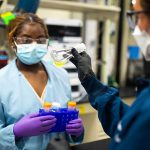 A new program at Sandia builds academic partnerships with historically Black colleges and universities, creating an employee-recruiting pipeline for some of the strongest engineering talent in the U.S.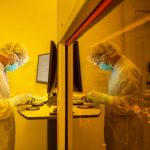 A memo written by Richard Claassen 65 years ago changed the course of science and technology research at the Labs. These changes continue to impact research at Sandia daily.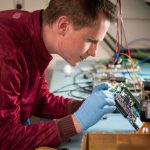 Valhalla, a modeling framework developed at Sandia, uses high-performance computing to design satellites, saving researchers months of creating preliminary designs.