Uniform catalytic compounds produced at Sandia don't just look nice, they outperform commercial varieties used as catalysts in solar cells and which could be used to produce clean-burning hydrogen fuel. If developed for industry, the new technology could improve performance while reducing costs of catalysts used everywhere from environmental cleanup to cancer treatment.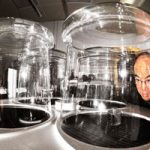 "I am deeply both humbled and honored to have been nominated by Sandia and selected by CIE-USA," senior scientist Hy Tran said of his selection. "This is not so much a personal honor. This honor belongs to Sandia National Laboratories."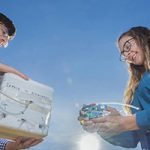 New Sandia balloon-borne infrasound sensor array detects explosions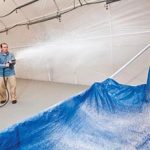 Sandia won the national Federal Laboratory Consortium's (FLC) 2016 Award for Excellence in Technology Transfer for a decontamination product that neutralizes chemical and biological agents and for software that helps emergency responders more effectively disable improvised explosive devices (IEDs). And business development specialist Bianca Thayer (8549) was named Outstanding Technology Transfer Professional of 2016.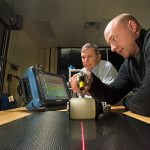 Sandia's developing nondestructive ways to detect damage in composites, using traditional medical inspection techniques such as X-rays and sonograms and advanced methods including infrared imaging, ultrasonic spectroscopy and computed tomography.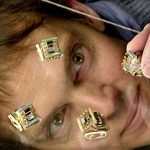 Laboratory Directed Research & Development (LDRD) was established in 1990 by Congress to let scientists at national laboratories do creative, innovative, independent research.
Sandia's Juan Elizondo-Decanini turned a long-standing problem into an idea he believes could lead to better and less expensive machines, from cell phones to pressure sensors.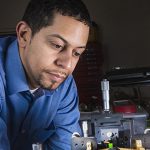 Technology could revolutionize signal processing systems