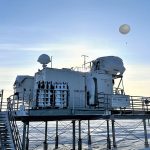 By switching the gas used in their balloons, Sandia researchers have reduced their metaphorical footprint on the fragile Arctic ecosystem.
Researchers test coatings on stainless steel, which is used for canisters that hold spent nuclear fuel, to determine the best materials to protect the containers from corrosive sea air.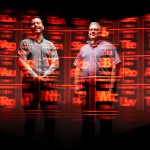 A team of engineers have developed a standardized screening method to determine the most important radioactive isotopes that could leave an advanced reactor site in the unlikely event of an accident.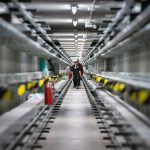 High school students from Gallup and Grants, New Mexico, spent a day learning about Sandia and hearing career stories from staff who grew up in their hometowns.
The Energy Management team reports on how their programs are increasing sustainability at the Labs. Learn more about how Sandia is investing in the planet.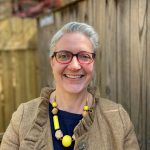 Lab News interviewed climate security expert Erin Sikorsky about the national security impacts of climate change. Sandians are invited to attend her Earth Month presentation on Monday.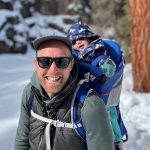 Andrew Knight explains how nuclear energy could strengthen the fight against climate change and the importance of making climate change an approachable topic for everyone.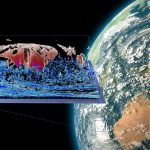 A new cloud-resolving atmosphere model on Frontier, the first exascale supercomputer, can improve the accuracy of climate predictions.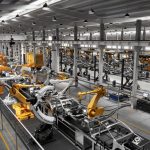 Sandia researchers are teaming up to reduce carbon dioxide emissions in industrial and manufacturing activities, which produce nearly a third of U.S. greenhouse gas emissions.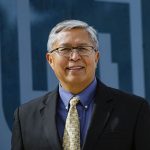 Stan Atcitty, senior scientist and member of the Navajo Tribe, receives prestigious recognition for his work in power electronics and energy storage.