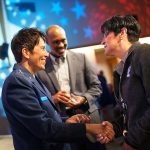 Gatherings in New Mexico and California pay tribute to the diversity of veterans' backgrounds and contributions.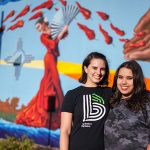 Big Brothers Big Sisters calls on Labs' professionals to help guide young people to success.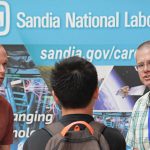 Convention experience 20 years ago inspires event organizer to bring the event to the Duke City.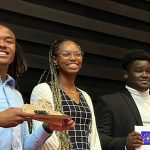 Hands-on experiences broaden interns' understanding of national security imperatives.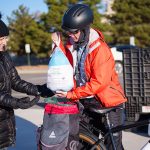 Annual donation drive brings in much-needed food for neighbors in New Mexico and California.
Greg Roselle returns to New Mexico to lead the Carlsbad site, bringing a wealth of professional and personal experience to the fore.
A small but mighty team of employees in the nation's capital connect people with federal and international partners, members of Congress and the resources they need to succeed in D.C.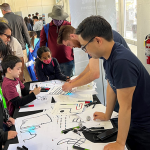 An East Bay organization that instills scientific excitement in young learners relies on Sandia California for support, energy and expertise to teach the next generation of researchers.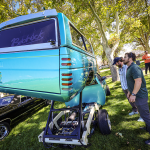 Annual gathering features car show, mariachi performance, food and youth art.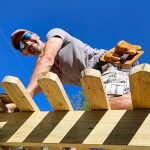 More than 250 volunteers served their communities through 11 projects in one day.