In a friendly competition to donate the most blood, the results prove that every unit counts.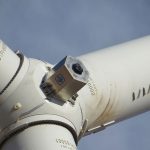 Sandia researchers successfully added a spinner lidar to a wind turbine in Texas as part of a CRADA with General Electric Co. and the National Renewable Energy Laboratory.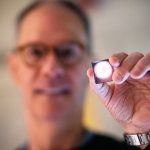 Inspired by dogs that can smell changes in body chemistry and warn of an impending seizure, a team of Sandia researchers have sniffed out technology that replicates Fido's talent.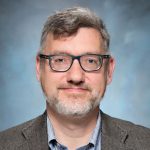 Herrman's discussion about the major scientific feat was the first event in the Pathfinders in Science and Technology Seminar Series.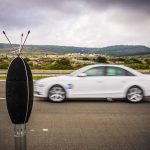 Sandia and The Goodyear Tire & Rubber Co. have developed a virtual way to test how noisy a tire will be on the road, the latest project in 30 years of collaboration.
Researchers test coatings on stainless steel, which is used for canisters that hold spent nuclear fuel, to determine the best materials to protect the containers from corrosive sea air.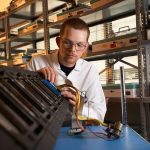 The program has added a Tennessee-based company that builds precision motion systems for extreme environments and a Pennsylvania-based manufacturer of rigid and flexible printed circuit boards.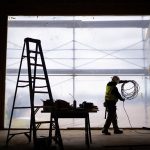 Sandia nominated Pluma LLC, a New Mexico-based general construction business, as DOE Protégé of the Year.
A Sandia-led team is working to create more affordable, convenient, efficient and resilient electric vehicle batteries.
The Energy Management team reports on how their programs are increasing sustainability at the Labs. Learn more about how Sandia is investing in the planet.