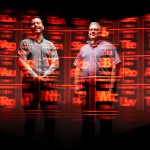 A team of engineers have developed a standardized screening method to determine the most important radioactive isotopes that could leave an advanced reactor site in the unlikely event of an accident.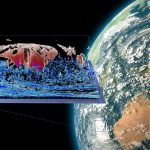 A new cloud-resolving atmosphere model on Frontier, the first exascale supercomputer, can improve the accuracy of climate predictions.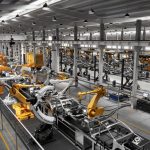 Sandia researchers are teaming up to reduce carbon dioxide emissions in industrial and manufacturing activities, which produce nearly a third of U.S. greenhouse gas emissions.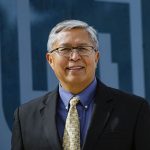 Stan Atcitty, senior scientist and member of the Navajo Tribe, receives prestigious recognition for his work in power electronics and energy storage.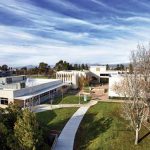 In April, attend presentations from climate security experts or join a service project to give back to the community.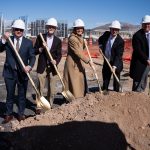 The Labs began construction of a new solar tower at the National Solar Thermal Test Facility. Read more about the $25-million project.
Sandia lends its expertise to an effort by the secretary of energy to reduce flight emissions — not only on passenger flights, but in the entire aviation sector.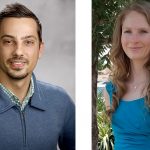 These fellows pursue high-risk, high-reward ideas in their research. Read about what they plan to accomplish at the Labs.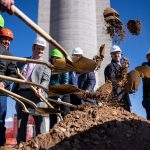 Concentrating solar staff broke ground on the Generation 3 Particle Pilot Plant last week.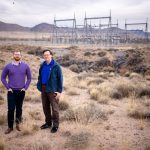 Computer scientists created a model to help grid operators quickly restore power to the electric grid after a complete disruption.