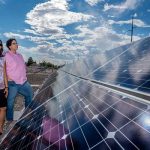 Researchers use machine learning to determine the age of a solar farm and the amount of cloud cover, both factors that affect farm performance in severe weather.
Remediation technology reduces uranium levels 10,000-fold at legacy site in Colorado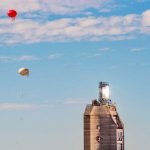 Tethered-balloon tests ensure safety of new solar-power technology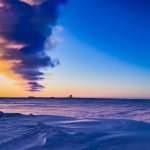 Sandia embarks on first-of-its-kind Arctic seafloor data collection using underwater technique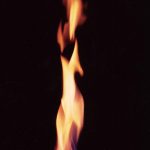 Sandia scientists use machine learning to find fuel source, climate-change driver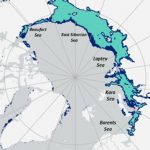 New study on submarine permafrost suggests locked greenhouse gases are emerging
Sandia researchers got creative this year to develop virtual tours, video experiments and more to support the annual New Mexico Science Fiesta Expo, an interactive learning event for children of all ages from across the state. YouTube videos of many of the events are still available online.
Sandia atmospheric and climate scientist Erika Roesler has been recognized by DOE's Women @ Energy: STEM Rising website, which honors women in STEM fields throughout the DOE complex. During her time at Sandia, Erika has worked in climate modeling, where her research seeks to understand how clouds may vary as a result of climate change.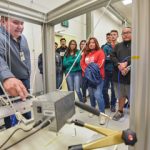 About 45 Gallup, New Mexico, high school juniors and seniors took in a little shake, rattle and roll at Sandia's Environmental Test and Evaluation Complex during a special March 4 STEM Day event organized just for them.
The venerable R&D 100 contest, slightly more than 50 years old, has a new owner, and the competition continues. Competing in an international pool of universities, corporations and government labs, Sandia inventions captured four R&D 100 Awards this year, as well as two environmental and one business award.