Jim McConnell, associate administrator for NNSA's Office of Safety, Infrastructure and Operations, presented three Sandia project teams with NA-50 Awards of Excellence during a July ceremony at Sandia's Albuquerque campus.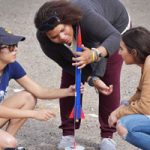 Four Sandia interns mentored eight high school students from throughout New Mexico who participated in this year's Model Rocket Design and Telemetry project at the 2019 Joint Science and Technology Institute residential STEM camp in June.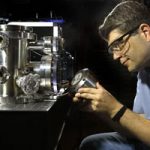 New insights about how to understand and ultimately control the chemistry of ignition behavior and pollutant formation have been discovered in research led by Sandia. The discovery eventually will lead to cleaner, more efficient internal combustion engines.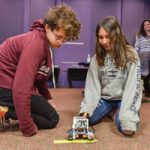 Many of us can thank a teacher or mentor who early in our lives ignited in us a passion for our current professions. Sandia's Manos — or "hands-on" — program is looking for the next generation of Sandia volunteer mentors to provide that spark for science, technology, engineering and math in local middle school students.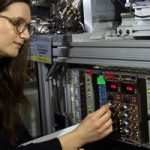 Volatile organic compounds can be found in the air — everywhere. Sources such as plants, cooking fuels and household cleaners emit these compounds directly, and they're also formed in the atmosphere. Sandia researchers and colleagues from other institutions have investigated the reactions of hydrocarbons to understand their impact on the atmosphere's ability to process pollutants.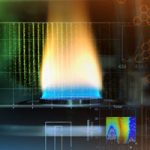 In most situations, breaking things apart isn't the best way to solve a problem. However, sometimes the opposite is true if you're trying to characterize complex chemical compounds. That's what Sandia scientists Nils Hansen and Scott Skeen did to definitively identify soot precursor species in a flame.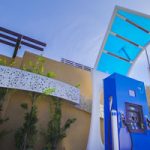 Sandia helped design the first generation of fueling stations for hydrogen-powered cars to be as safe as conventional gas stations. Now, a Sandia team is working to do the same for the next generation of hydrogen stations.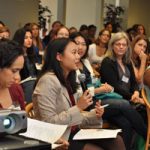 Mercedes Taylor and Chen Wang are Sandia's first Jill Hruby Fellows. The honorees have each been awarded a three-year postdoctoral fellowship in technical leadership, comprising national security-relevant research with an executive mentor.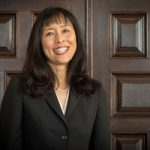 Jackie Chen has been elected a fellow of the American Physical Society, an honor afforded each year to no more than one-half percent of society members. She was honored "for fundamental insights into turbulence-chemistry interactions revealed through massively parallel direct numerical simulations."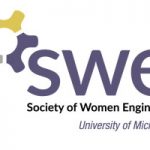 Jackie Chen has been recognized with an Achievement Award from the Society of Women Engineers for her impact on the society and the engineering community. The award is the highest honor given by the society and recognizes outstanding technical contributions of at least 20 years in engineering.