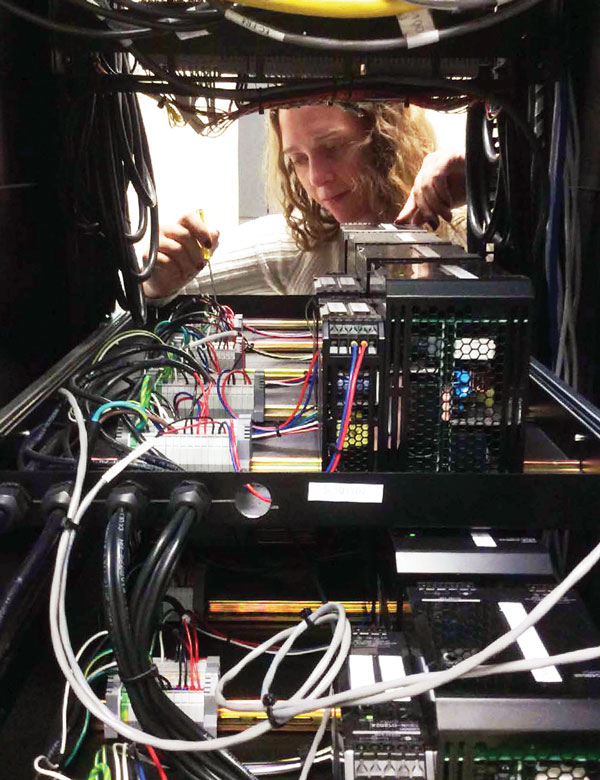 Research reactor restarts operations
The Annular Core Research Reactor facility received DOE authorization to restart programmatic operations upon successful completion of the reactivity control system upgrade project and federal readiness assessment. The culmination of this multi-year project is a major accomplishment for Sandia's nuclear facilities that involved implementing the nuclear reactor instrumentation and control system hardware and software upgrades, completing extensive acceptance testing and demonstrating operational capabilities. The reactor facility is poised to continue its vital mission to test and qualify nuclear weapons components. (1000)
---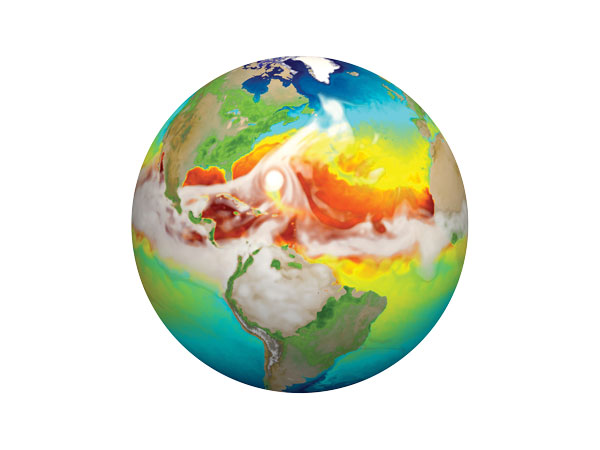 Sandia enhances Earth system climate model
Sandia computational scientists are developing key technologies for the Energy Exascale Earth System Model (E3SM), DOE's flagship global climate model. These technologies are critical for achieving effective performance on next-generation exascale computing architectures. E3SM melds state-of-the-art climate and computational science to make projections on how Earth's evolving climate will impact DOE's national security missions over the next decades. Sandia's contributions include algorithmic advances that exploit the new architectures and will allow for resolution of important climate phenomena such as the convective instabilities that cause thunderstorms. (1000)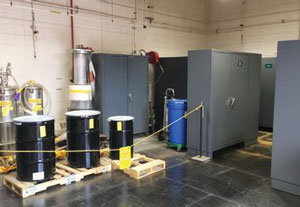 New experiment process, waste removal at reactor
Nuclear reactor facilities at Sandia/NM completed several initiatives resulting in improved facility safety and efficiency while reducing programmatic risk at relatively low cost. Staff conducted a Lean Six Sigma event at the Annual Core Research Reactor that meticulously identified and removed thousands of pounds of excess materials and developed new experiment life cycle processes to meet customer needs while preventing future accumulation. Staff at the pulsed reactor reengineered control and electrical systems to reduce combustible loading, trip hazards and the need for compressed gas bottles. (1000)
---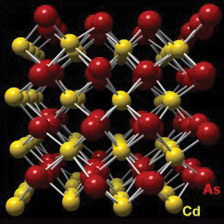 Research advances quasiparticles for quantum computers
Sandia materials science researchers highlighted the exciting physics and chemistry of topological quantum materials in a review article appearing in the Journal of Chemistry of Materials. In the last decade, basic physics, chemistry and materials-science research on topological quantum materials — and their potential use to develop reliable quantum computers — has rapidly expanded into a major endeavor. A pivotal goal of this research has been to realize materials hosting Majorana quasiparticles, thereby making topological quantum computing a technological reality.
HOT Shot advances structural dynamics predictions
HOT Shot enabled transformative advancement in structural dynamics predictive capability. Sandia personnel supported the inaugural flight of the HOT Shot program with assembly and instrumentation support, environmental testing, design modeling and photometrics. They also fielded the modal validation experiment, which demonstrated the ability to predict full-field structural responses throughout the flight. Through a partnership between analysis and experimentation, this experiment paves the way for a generational leap in environment definitions and ground test fidelity. (1000, 1500, 2000)
---
Friction research leads to world's most wear resistant alloy
Wear of metal contacts is a critical factor in a wide range of applications, from consumer electronics to spacecraft. Sandia has developed a predictive model of metals friction founded on fundamental structure-property relationships, without adjustable parameters. Researchers established correlations between microstructure and shear strength, enabling prediction of friction coefficients, validated using experiments and simulations. This framework guided the development of an extremely wear resistant alloy, showing approximately 100x greater wear resistance over all other metals, comparable to state-of-the-art materials such as diamond-like carbon. (LDRD, 1000)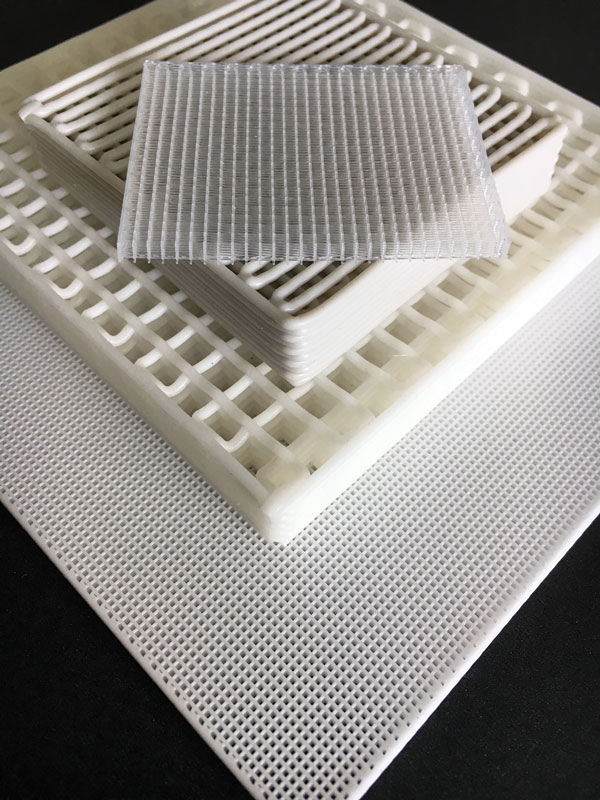 First additively manufactured polymer component for weapons
The first additively manufactured, polymer-based component was selected for insertion in a nuclear weapon modernization program. The components are printed on-demand using the direct ink write technique. The additively manufactured silicone pads are printed with well-defined porosity and structure that allow them to be fully tailored for compression performance, a disruptive breakthrough in design and manufacturing science for nuclear weapons. Compression pads are required in weapon systems to distribute mechanical loads, provide compliant interfaces to mitigate shock and vibration and manage assembly tolerances.
---
Kokkos eliminates software rewrites
Sandia Kokkos Ecosystem eliminates the need for extensive rewrites of Sandia simulation codes that can cost upwards of $100 million for each new parallel programming paradigm. Sandia researchers released the Kokkos Ecosystem, a comprehensive performance portability solution for computational science and engineering applications that enables application developers to write performance-focused, single source software independent of CPU or GPU hardware details. Kokkos is now deployed in many Sandia applications and has hundreds of users across other DOE laboratories, universities and international supercomputing centers. (1000)