The Labs surveyed staff last year to identify its top opportunities for improvement. Armed with that information, leadership is taking action.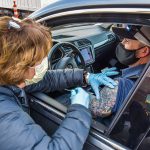 Lab News reflects on two years of COVID-19 and how Employee Health Services' rapid response has helped keep the workforce safe.
For the third year in a row, Family Friendly New Mexico awarded Sandia its highest recognition for policies related to paid leave, health support, work schedules and economic support.
Fabricating, falsifying or plagiarizing research can have a devastating impact. Learn how to identify and report R&D misconduct.
Sandia was honored with the most prestigious award for its commitment to recruiting, employing and retaining U.S. military veterans.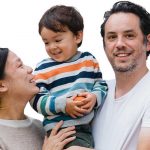 Many staff members and retirees selected new insurance plans for 2022. Learn how to make the most of benefits at Sandia.
Read these tips and rules from the Ethics team before holiday shopping for your co-workers and customers.
Employees and retirees are encouraged to take action during open enrollment.
The Health Savings Plan premiums will cost about 25% less for most employees. Open Enrollment begins Oct. 25.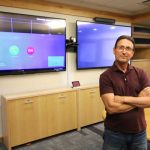 Since the COVID-19 pandemic and resulting stay-at-home orders, the Integrated Video Solutions team has expanded its digital toolset to ensure Sandia continues to meet mission deliverables.