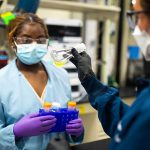 A new program at Sandia builds academic partnerships with historically Black colleges and universities, creating an employee-recruiting pipeline for some of the strongest engineering talent in the U.S.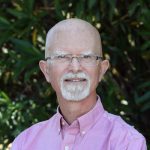 There are no limits if you're willing to "step outside your comfort zone," said Associate Labs Director Andy McIlroy, who began his career at Sandia as a postdoctoral researcher in 1991.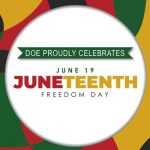 The new, permanent Labs holiday commemorates the emancipation of enslaved African American people.
VIQTORY, an organization that connects veterans with corporations, recognized Sandia talent acquisition specialist Tony Lona for his work recruiting and hiring veterans, in addition to other veteran advocacy efforts at the Labs.
The ethics office shares the number, types and outcomes of investigations this fiscal year.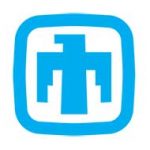 The career exploration event will be held virtually and in-person June 21-24. It will feature presentations and discussions on resume writing, interviewing, mentoring and more.
"The world is your oyster" at Sandia, said Mike Kline, who works as a deployed security professional after a 17-year career in multiple roles at the Labs.
The Labs surveyed staff last year to identify its top opportunities for improvement. Armed with that information, leadership is taking action.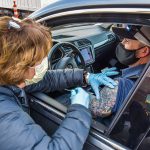 Lab News reflects on two years of COVID-19 and how Employee Health Services' rapid response has helped keep the workforce safe.
For the third year in a row, Family Friendly New Mexico awarded Sandia its highest recognition for policies related to paid leave, health support, work schedules and economic support.