Machine learning could provide auto manufacturing, aerospace and other industries a faster, more cost-efficient way to test metals.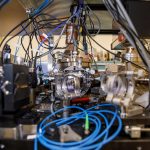 Quantum computers, like the top picks in a sports draft, are highly valued and constantly evaluated. Sandia scientists invent a new yardstick for benchmarking their performance.
During the celebration on Nov. 11, keynote speaker Maj. Gen. Heidi Brown reflected on how Sandia's work influenced her career in the Army.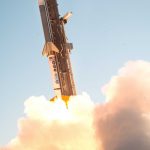 Sandia conducts hypersonic weapons research at blistering pace.
Sandia scientists designed and built a handheld device that tracks navigational measurements. This technology could be a pivotal component of next-generation navigation systems.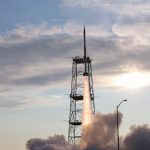 The upgrade added new hardware necessary to recover the vehicle and new onboard memory chips, which researchers can retrieve after launch to gather 40 times more data than in previous missions.
Sandians spent four years preparing the test facility to accommodate the missile that sailed over the Pacific Ocean earlier this year.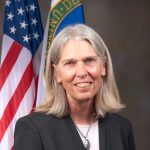 Jill was sworn in as the DOE Under Secretary for Nuclear Security and NNSA Administrator on Monday, July 26. Jill was Sandia President and Laboratories Director from 2015 to 2017 and the first woman to lead a national…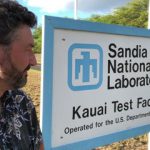 Range chief reflects on 41-year commute to tropical paradise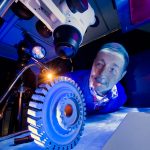 Airline safety center departs after 30 years