As global demand for aviation fuel is high and expected to increase, continued use of petroleum fuel has impacts on climate change. In collaboration with Los Alamos National Laboratory, Sandia researchers pave a way to sustainable jet fuel.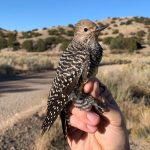 Initiatives like Zero Waste by 2025 and the Commuter Assistance Program aim to increase sustainability at Sandia. Learn more about how Sandia is investing in the planet.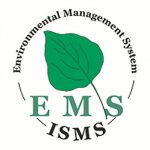 Accomplishments of staff who helped Sandia reduce its impact on the environment were recognized this week as part of Sandia's weeklong Earth Day celebration.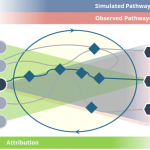 More than 30 people from Sandia and the university participated in a workshop on Feb. 11 focused on climate-modeling research.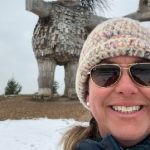 Robin Jones is dedicated to conservation through her work and at home. Read how it has informed her career, her contributions to climate security and her advice for educating others on the climate crisis.
Meet Sandia water systems expert Kelley Ruehl and read about her unconventional path to becoming an engineer.
Sandia updated software to support regulators' evaluation of the consequences of nuclear accidents.
Khachik Sargsyan is developing algorithms to predict changing climate trends.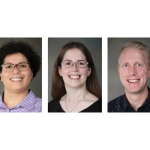 Three postdoctoral researchers distilled their ideas into three-minute presentations to participate in the inaugural competition.
Scientists launch a yearslong experiment intended to refine computer models and inform policymakers on spent nuclear fuel disposal.