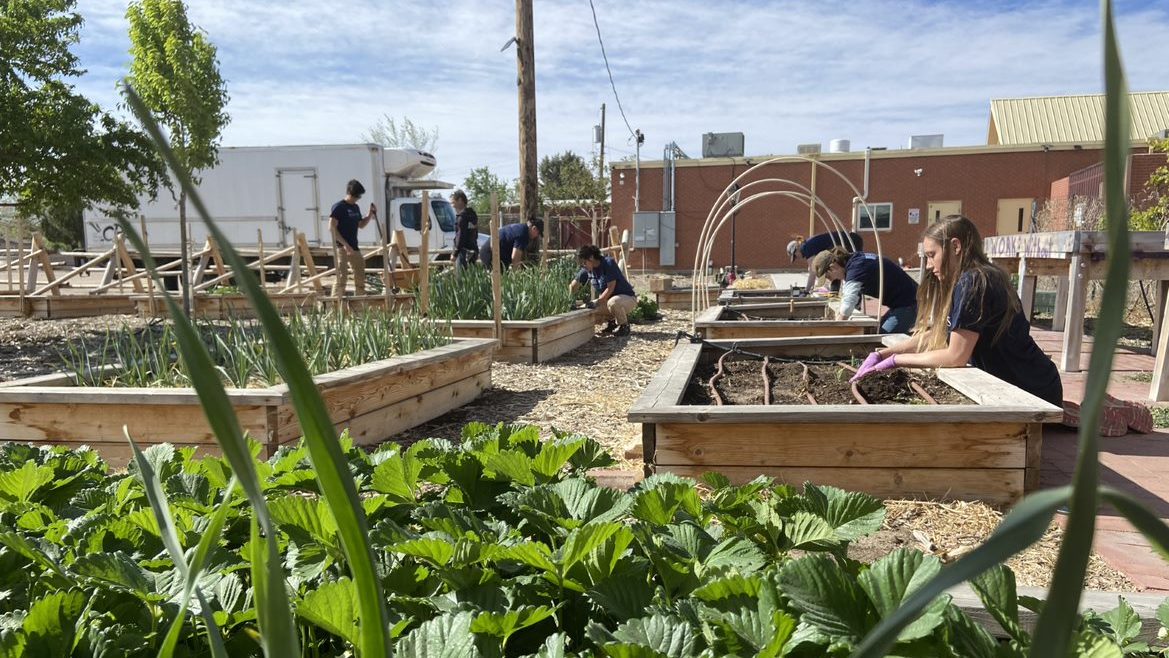 Sandia values being an informed, compassionate and contributing neighbor to our local communities.
Sandia and National Technology and Engineering Solutions of Sandia (NTESS) address the greatest challenges in our communities at our locations in Albuquerque, New Mexico (primary site), and Livermore, California. New Mexico faces many challenges including the highest childhood poverty rate in the United States. Lack of affordable housing and insufficient educational achievement are issues in the Bay Area near our Livermore site. We are investing our corporate contributions in the areas of Family Stability and Educational Success, recognizing that both are critical to a thriving community.
In addition to Sandia's community commitment, our employees and retirees generously give and serve their time, talent and treasure.
---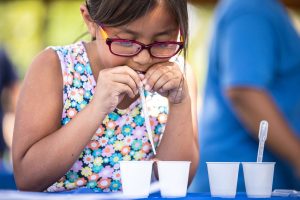 As part of our commitment to educational success, Sandia provides programs to inspire K-12 students to pursue STEM (science, technology, engineering and math) careers.
---
Climate Change Education for K-12 Youth Grant (CA site)
The purpose of this grant is to support learning and development in climate action programs and projects. Grant amounts range from $500 to $3000 for out-of-classroom time/extended learning programming.
---
Corporate Contributions