The New Mexico Middle School Electric Car Challenge consists of a battery-powered model car race, design competition, as well as the option to compete in a research oral presentation.
Building a battery-powered car requires skills in both math and science. The primary goal of the competition is to generate enthusiasm for science, technology, engineering, and math (STEM) skills at a crucial stage in the development of middle school students.
Teams are provided everything needed to build and power a battery model car (chassis, wheels, gears, motor, etc.).
Entrants will be limited to the first 50 teams that register by the deadline.
Teams may be made up of a maximum of 6 students.
Each school can register up to three teams.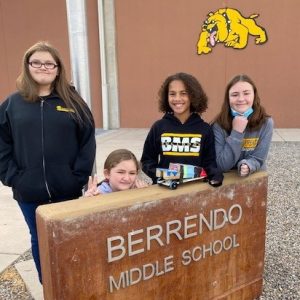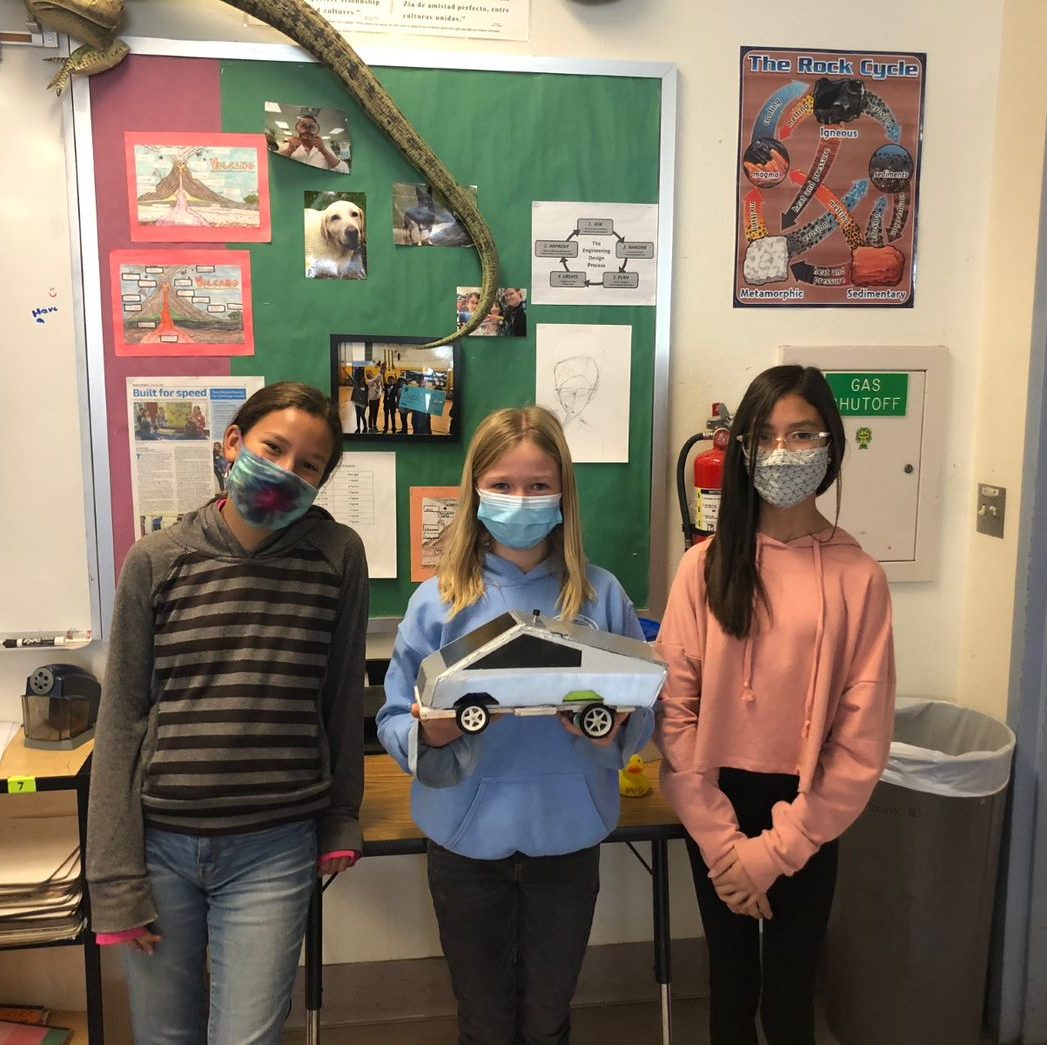 Challenge details
Watch to learn more