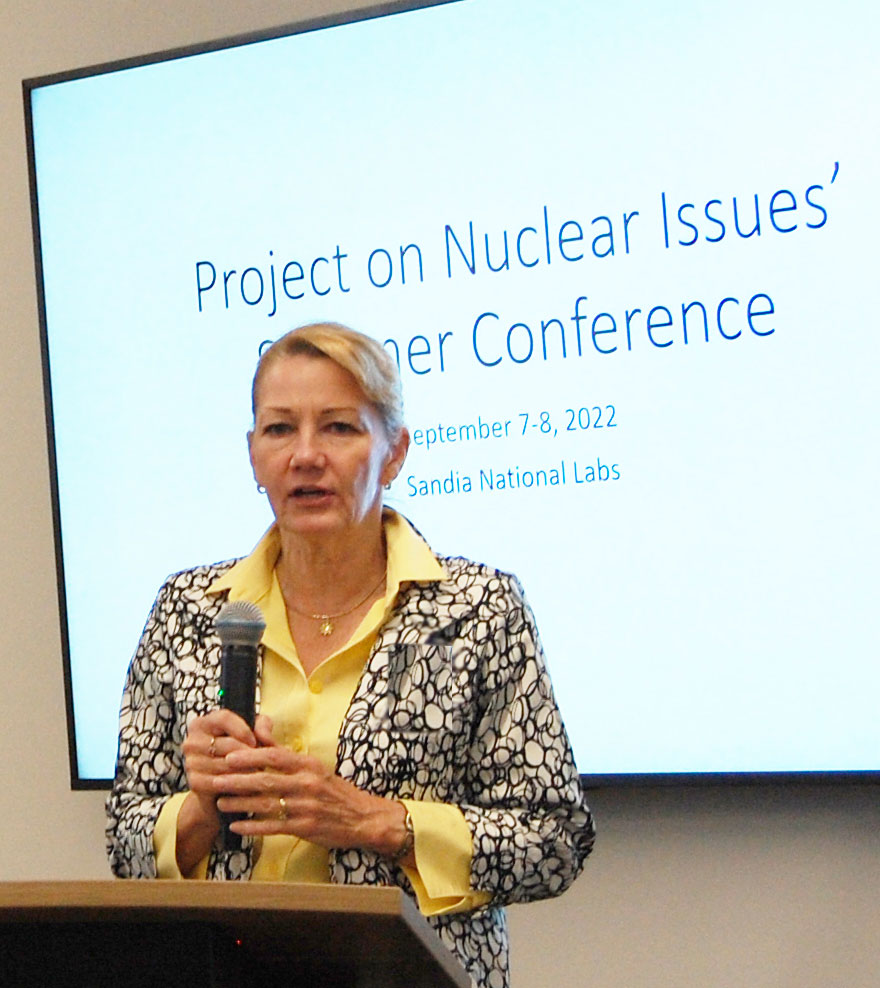 Years before joining Sandia, Weston Nelson became familiar with some of the Nuclear Security Enterprise's most significant products.
"I was in the Air Force," said Weston, who now works as an analyst for Sandia's threat assessments group. "I was a missileer. I was on alert with intercontinental ballistic missiles, so I have, maybe, a different perspective."
Weston was among more than 30 Sandia participants in the Project on Nuclear Issues Summer Conference, hosted by the Labs at Albuquerque's Cooperative Education Services Sept. 7-8. He lauded the conference as an opportunity to see complex, real-world nuclear issues from a variety of angles.
"We can get stove-piped," said Weston, describing daily activities inherent in most jobs, including at Sandia. "Sometimes we're not as aware of the military aspects, the nonproliferation aspects. It's great to hear those other perspectives. We have to implement answers within the larger geopolitical realities of our world."
The Project on Nuclear Issues conference brings together professionals from the National Security Enterprise, DOD and academia to discuss a range of nuclear issues from deterrence, to power, to monitoring and more. Beyond its conference series, Project on Nuclear Issues offers a Nuclear Scholars Initiative that provides top graduate students and young professionals with a venue to discuss nuclear weapons issues with senior experts and a group of nuclear professionals who have been in the field for five or more years and demonstrate promise for developing expertise and moving into leadership positions.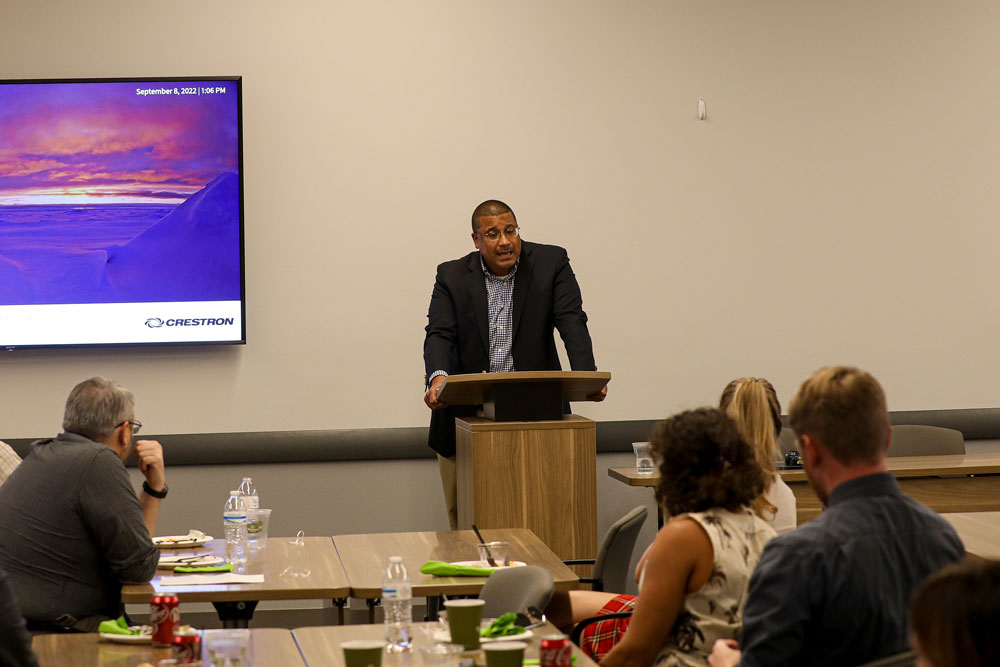 "Sometimes we get so focused on a singular aspect we miss the larger strategic framework," said NNSA Principal Deputy Administrator Frank Rose, who delivered the closing keynote on Sept. 8 and has been involved with the Project on Nuclear Issues for nearly two decades. "PONI does a great job of emphasizing that larger framework, which is crucial in building a pipeline of nuclear policy experts."
The conference drew more than 60 participants for panel discussions and tours of Sandia facilities. The event featured two keynote speakers and was kicked off by Sandia's Deputy Labs Director for Nuclear Deterrence Laura McGill.
Retired Air Force Gen. Timothy Ray, who delivered a Sept. 7 keynote on the current global threat landscape, thought the Project on Nuclear Issues conference was an especially important audience to reach.
"Young, bright, capable, concerned minds," said Ray, describing the attendees. "They are the future."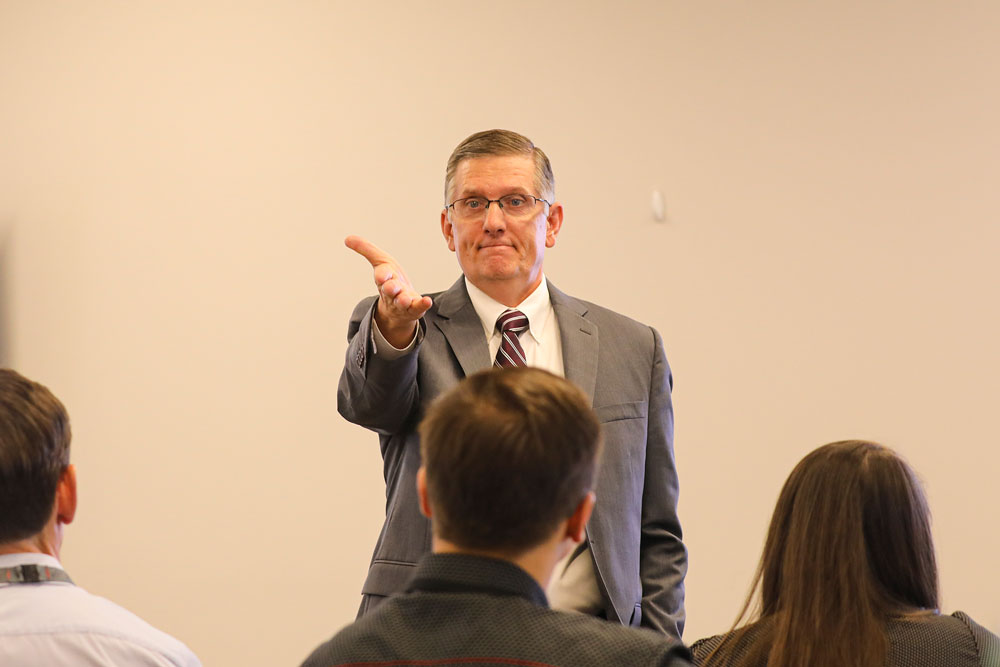 Sandia electrical engineer Julia Tilles said the conference made issues of nuclear deterrence "more immediate and urgent.
"Lots of people are part of a generation that didn't live through the Cold War and that threat," said Julia, who performs electrical breakdown and high-voltage research. "This made it much more real and renewed this feeling of, there are still nuclear weapons in the world. It's great to step back and see, what are the issues right now? Where is Sandia and my work in all this?"
Tina Hernandez, a senior manager in Sandia's Global Security and Nonproliferation department, said the conference could benefit employee retention by illustrating the real-world urgency of Sandia's work.
"At Sandia, especially when you're early career staff, you might not have a sense of the real importance of your work," Tina said. "PONI helps them to see, 'I'm making a big impact in our national security and global security.'"