Forbes Media has recognized Sandia as one of America's Best Employers for Diversity in 2019. Sandia is the only national lab on the list of 500 companies and research labs.
The honor is based an independent survey of employees at companies with more than 1,000 employees across all industry sectors.
"An award like this only happens if we're all working to understand diversity and inclusion, as well advance the initiatives in our own spaces," said Esther Hernandez, chief diversity officer. "This accomplishment belongs to every Sandian who is championing inclusion and diversity in our day-to-day work."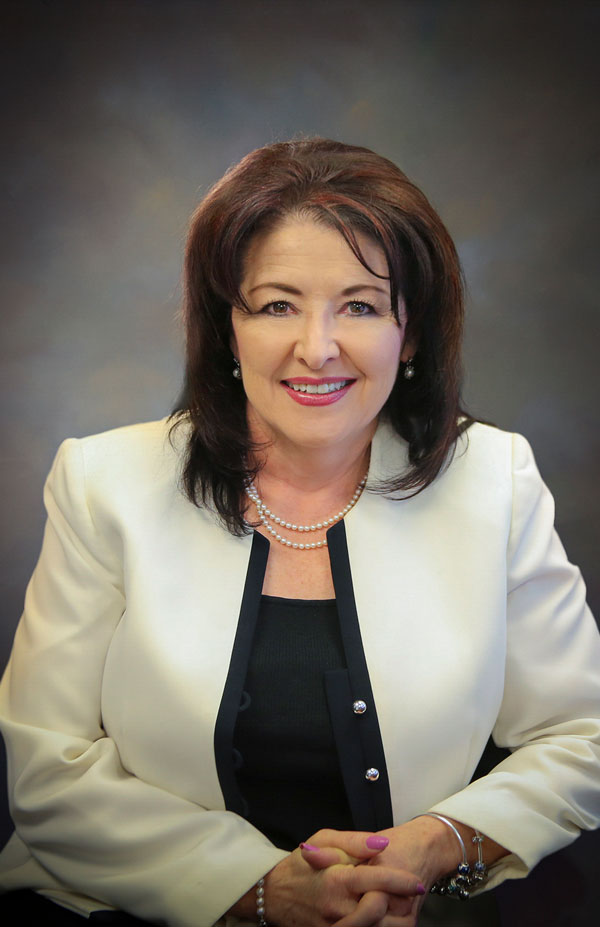 Diversity and inclusion is a strategic objective for the Labs, she said, which keeps the topic at the forefront of daily operations. With a strong commitment from the laboratory leadership, inclusion and diversity are part of weekly tier meetings, she said.
Esther also pointed to the Labs–wide focus on understanding unconscious bias and its potential impact on diversity progress. Last year, all managers actively participated in unconscious bias learning and awareness.
"Strong collaboration with employee resource groups, talent acquisition and talent management to pay attention and take action in the areas of inclusion and diversity in recruiting, interviewing, hiring, developing talent and many other areas are moving us in the right direction," she said. "Executive decisions such as scanning all job postings for language that might discourage women and minorities from applying are also playing a key role in advancing our efforts."
Esther added, "Our leadership understands that inclusion and diversity are business imperatives that give Sandia a competitive advantage. Additionally, we all agree that it's just the right thing to do."