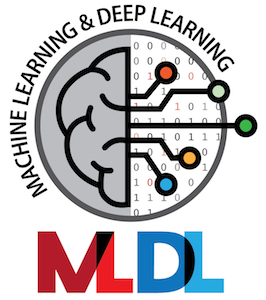 2023 ML/DL Workshop
July 17th – 20th (Virtual)
---
Please note below that the submission deadline has been extended!
PURPOSE
The Sandia Machine Learning and Deep Learning (MLDL) Workshop is an opportunity for researchers and practitioners in these areas to
Present work across various national laboratories and collaborators in machine learning (ML) and deep learning (DL).

Network with staff and management at Sandia focused on work in these areas and discuss ideas for potential new work and collaboration,

Teach and test MLDL methods via tutorials for those interested in getting some hands-on experience with machine learning and deep learning.
---
ATTENDANCE
The 2023 ML/DL Workshop will be virtual for all UUR sessions. The final versions of accepted talks will be pre-recorded videos delivered virtually by a live session organizer, and speakers will participate in live, virtual Q&A sessions following their talks.
---
PRESENTATIONS NEEDED
We are looking for presenters interested in sharing their work. We are particularly interested in submissions with regard to
describing the development of ML and DL methods and software,

application of ML and DL methods to problems of interest to the national laboratories,

existing problems at the laboratories for which ML and/or DL could be applied, and

demonstrations of existing ML and DL software packages and hardware developed at the laboratories.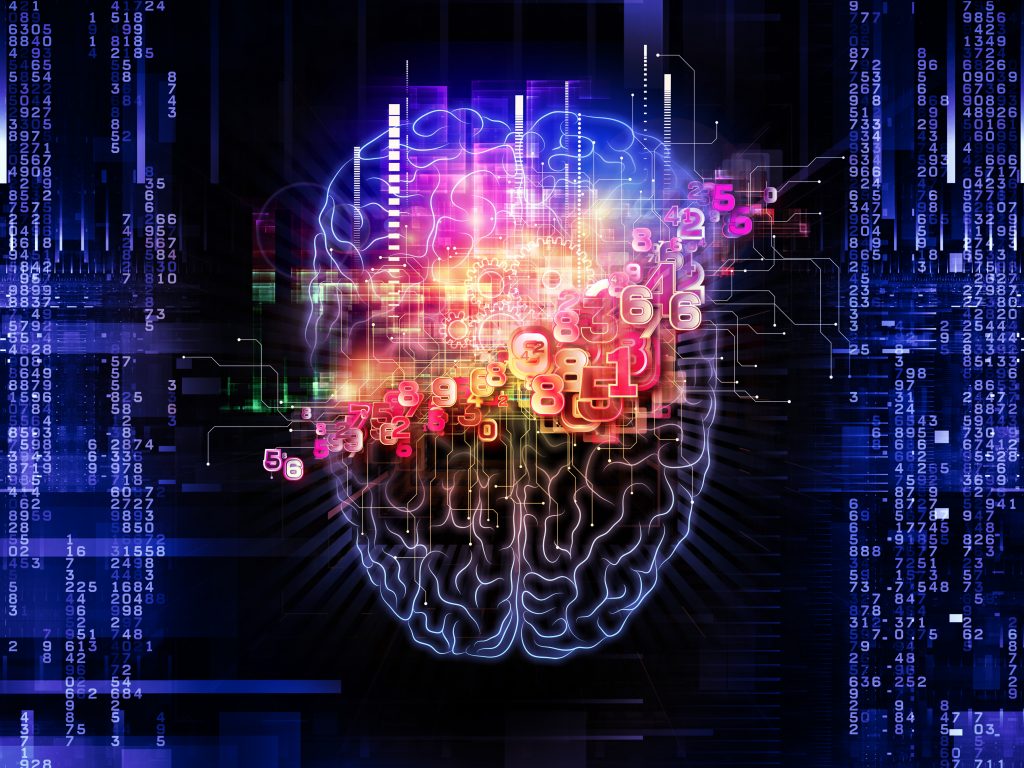 Virtual pre-recorded presentation slots are limited to 15-, 20-, or 30-minute time slots with an opportunity for questions afterwards.
Workshop Schedule
Date
Description
May 19th, 2023
Abstract submissions close
June 2, 2023
Abstract acceptance notifications are sent no later then this date
July 6, 2023
MLDL presentations due (with R&A review completed for Sandia National Lab presenters)
July 10-12, 2023
Hackathon tutorials available for viewing prior to hackathon
July 13-16, 2023
Hackathon
July 17, 2023
Day 1: MLDL workshop/conference, Mixer - 6:00 pm Nuclear Museum
July 18, 2023
Day 2: MLDL workshop/conference
July 19, 2023
Day 3: MLDL workshop/conference, Mixer - 6:00 pm Apothecary
July 20, 2023
Day 4: MLDL workshop/conference, Mixer - 6:00 pm Marble Brewery
For questions and/or comments, please contact us.