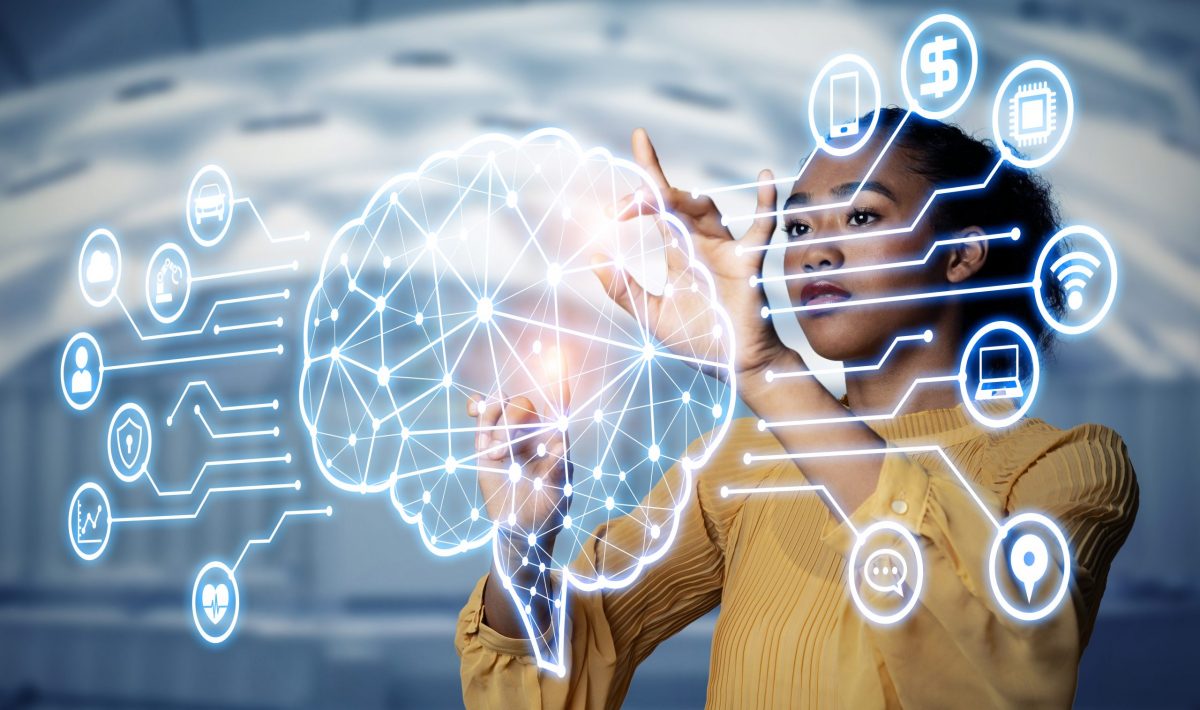 Call for Presenters
We invite researchers and practitioners in ML, DL and RL to present their ongoing or past work at the annual ML/DL workshop.
A non-exhaustive list of relevant MLDL topics included in previous workshops:
Learning algorithms.
Software and hardware implementation issues.
Data preparation, analysis, and pre-processing.
Post-processing and analysis of learned models.
Applications.
Adversarial ML.
We will attempt to incorporate all submissions into the discussion.
Presentation Formats
All talks will be pre-recorded and virtual:
Oral presentations should be recorded using Skype or Microsoft Teams (or another screen recording tool) and shared with the ML/DL workshop to provide to attendees.
Talks are limited to 15-, 20-, or 30- minute time slots to help with schedule progression.
Q&A sessions for groups of presentations will be held at the end of each session for the presentation in each session.
Submission Information
Initial submissions should only contain abstracts of intended presentations (not the full slide deck or recording).
Once notice of acceptance for presentations have been sent to presenters, completed materials will be requested.
Final pre-recorded videos of the presentation must be received by email prior to workshop.