Sandians support national security mission
With this final edition of the year, Lab News concludes its "Answering the call" special profiles that highlight the Nuclear Deterrence Modernization Rally Cry. The series showed how dozens of Sandians from different backgrounds — doing various jobs at many stages of their careers — all contribute to the Labs' national security mission.
Read more profiles from previous editions.
Joanna Lewis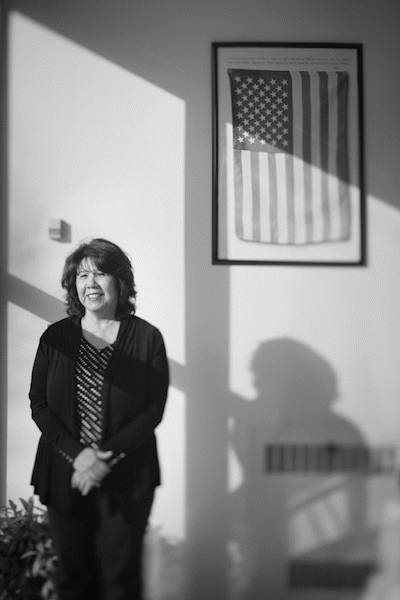 Quality technologist
41 years at Sandia
Joanna started working as a microelectronics assembly operator in 1983 after graduating from high school in Albuquerque.
"I've learned so much at Sandia," said Joanna, now a quality assurance expert focusing on NNSA product acceptance at Sandia's Microsystems Engineering, Science and Applications center.
Joanna works in the areas of trusted microelectronic production capabilities, explosive technologies and advanced product realization, which are key to maintaining the safety, security and use control of the nuclear stockpile. She increased her responsibilities this year to share her knowledge with newer staff members to improve product acceptance volume without sacrificing quality. Her tailored approach has helped these teams meet critical security needs in less time.
"I want to do the best I can, and one person can make a big difference when they teach others. I am proud to be contributing to weapon stockpile and national security. I'm not ready to retire. I like what I do, and there are opportunities to make things better. I'm still here after 40 years and wouldn't be anywhere else."
— Jill Janov-Kelly
Alexandra Robinson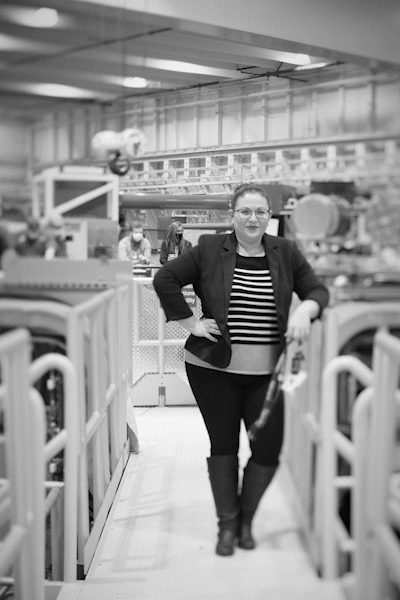 Health physicist and radiation protection manager
13 years at Sandia
Alexandra is experienced in protecting people and our environment from radiological hazards, while making it possible to enjoy radiation's many uses and benefits.
Radiation is encountered in a wide spectrum of national security, nuclear deterrence and nonproliferation projects across the DOE complex, and health physicists like Alexandra partner to ensure its safe and compliant use by employing knowledge across physics, biology, chemistry and engineering to enable Sandia's national security mission success.
Alexandra is committed and passionate about developing radiation protection professionals critical to Sandia's mission essential work.
"Nationally, students graduating in health physics has declined from 270 in 1995 to less than 50 in 2021, and my focus is to position Sandia to attract and retain talented radiation protection professionals by establishing our internship program, building partnerships with educational institutions and developing our program's visibility at all levels.
"I believe that given the ability to truly experience and understand the impactful opportunities available at Sandia in the field of health physics that allow for personal contribution to our national security, candidates will choose to be a part of the Sandia radiation professional team now and into the future."
— Karli Massey
Pete Marleau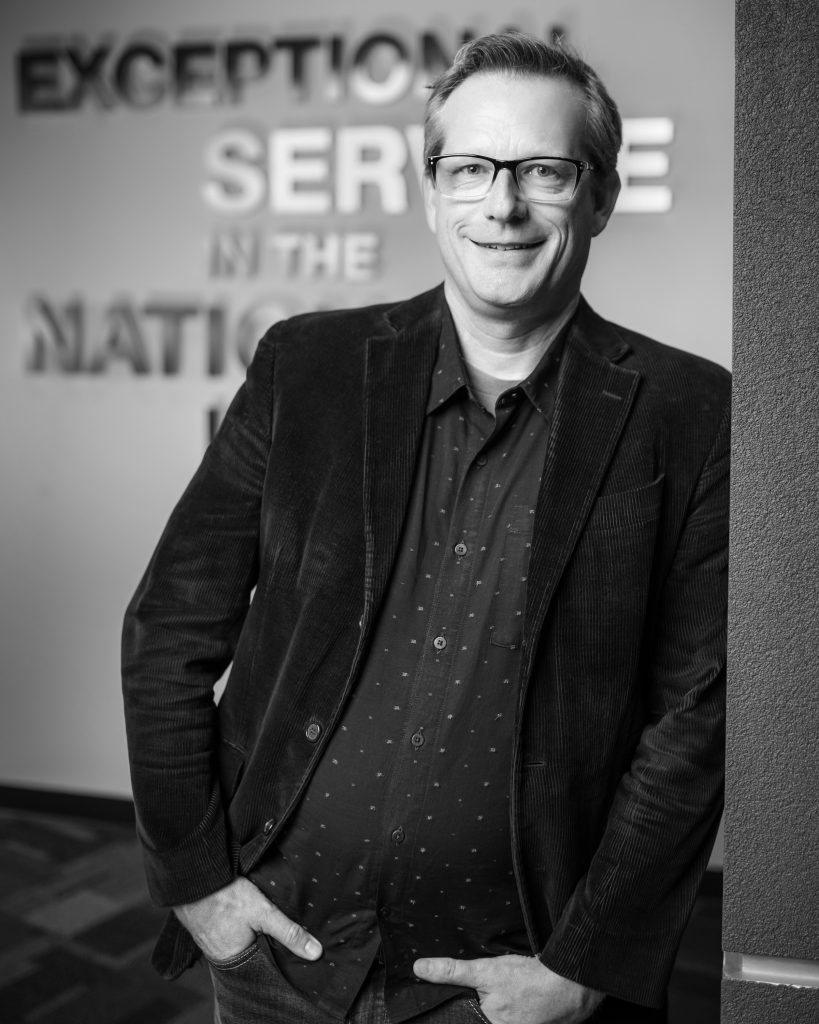 Physicist
16 years at Sandia
While Pete trained in experimental high-energy physics, at Sandia he designs and fabricates radiation detectors for field use.
"We work on a variety of missions: nuclear emergency response, nuclear safeguards and arms control, which has always drawn me because there are very challenging problems specific to the field," he said.
Pete has led international working groups through NNSA's Office of Nuclear Verification. One collaborates to understand signatures of warheads and ways to design detectors to confirm them for arms control treaties. Working with the U.K., Sweden and Norway he co-chairs a working group seeking to understand verification equipment and instrumentation that might be used to generate trustworthy data to support future treaties. The work, in part, helps meet signatory obligations under the nuclear Non-Proliferation Treaty. The team briefed the work at the NPT Review Conference at the United Nations in August.
Pete is also on the management team for a new arms control verification and monitoring effort, a multilab venture expected to reach $75 million over the next five years. As science integration lead, he will identify scientific challenges in arms control verification and help direct research and development to come in future phases, beginning in March.
— J.C. Ross
Steve Montgomery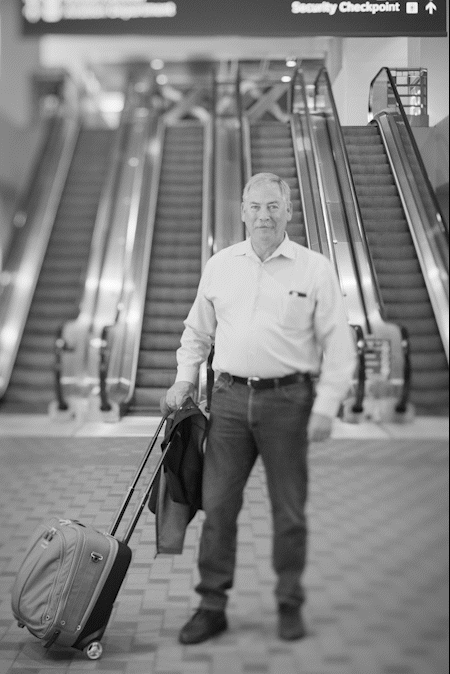 Lead assessor
8 years at Sandia
Flying coast to coast assessing companies that supply technical products to Sandia, Steve is an expert in quality management systems and airports.
"A lot of airports are kind of generic — not a lot to look at," said Steve, who averages more than a trip per month and just completed his 100th assessment. "Albuquerque is pretty unique. It has a local flavor. … They have balloons on display right now."
In-person visits help ensure Sandia receives what it needs and allow Steve to see beyond mandatory documentation, he said.
"When you're talking to them face to face, you can see, do they understand, or do they not understand?" Steve said.
Steve worked in aircraft engine manufacturing and unmanned vehicle computing with General Electric Co. before joining Sandia and said he appreciates the variety inherent in his job.
"If you're in industry, you're kind of producing one thing," said Steve, who added working with Sandia's talented professionals is his job's best part. "Doing assessments draws from the wide experience of a team with lots of different backgrounds. If we have questions about what our suppliers are doing, or how they're doing it, we can call in the expertise that exists across Sandia."
— Myles Copeland