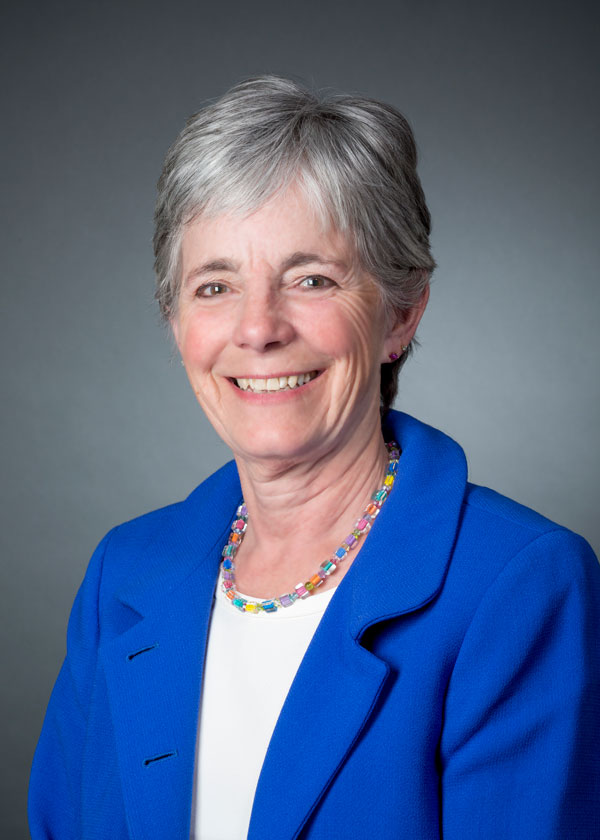 During the Pride month of June, the U.S. Supreme Court issued a major ruling affecting LGBTQ+ employees in the case of Bostock v. Clayton County, Georgia. In an opinion authored by Justice Neil Gorsuch, the Supreme Court stated that the ban against discrimination on the basis of sex in Title VII of the Civil Rights Act of 1964 protects gay, lesbian, bisexual and transgender workers from employment discrimination.
The question came to the court based on three different lawsuits. Donald Zarda and Gerald Bostock are gay men who were terminated after their employers learned of their sexual orientation. Aimee Stephens was terminated from her job at a funeral home following her announcement that she was transitioning her gender.
The court found that in each of these cases, the termination was unlawful under the non- discrimination requirements of Title VII. Below is an excerpt from the ruling:
"Today, we must decide whether an employer can fire someone simply for being homosexual or transgender. The answer is clear. An employer who fires an individual for being homosexual or transgender fires that person for traits or actions it would not have questioned in members of a different sex. Sex plays a necessary and undisguisable role in the decision; exactly what Title VII forbids."
Sandia protects its employees from discrimination based on gender identity and sexual orientation, but fewer than half of the 50 U.S. states have had similar protections. This federal ruling now extends such protection to employees in all 50 states. The precedent set by this case will likely have far-reaching impacts beyond Title VII and beyond the Civil Rights Act.
Community support, training
While this ruling is a promising development for LGBTQ+ rights, there are still areas where work is required. Along with issues of discrimination, the LGBTQ+ community continues to face homelessness, unemployment, addiction and suicide at higher rates than the population at large.
Several great organizations in our community are working to lift up our LGBTQ+ communities, including the Transgender Resources Center of New Mexico and Casa Q, which provide advocacy, education, resources and other safe living support for community members and allies.
The TGRCNM is an organization that has assisted many Sandia employees and is particularly significant for me. The co-founder, Adrien Lawyer, has provided Trans 101 training at Sandia several times in the past few years. A recorded livestream of the training is available on the Sandia Pride Alliance Network internal website.
I personally learned a tremendous amount from this training, and from my involvement with SPAN over the past three years. My grandchild came out as transgender a year and a half ago. When our daughter told us about her child's new name and pronouns, she was very worried about a potential negative reaction from the family. Because of SPAN and the Trans 101 training, I was able to react in a supportive and knowledgeable manner. It made a difference to our family.
It breaks my heart to think of a young person who might not find support from their family in a similar situation. About one-third of SPAN's membership are allies like me, people who have friends and family in the LGBTQ+ community or just want to be supportive.
Please be aware of how much your attitude can make a difference — to the way in which our Sandia LGBTQ+ family feels included and to the way in which we can be allies to our friends and families. We are all better together.