Labs' diversity efforts rank among top 14 companies worldwide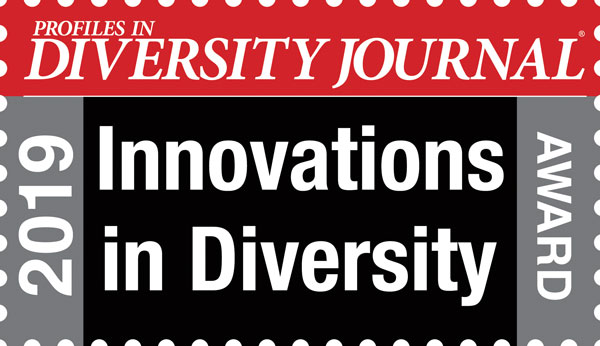 Sandia has been recognized by Profiles in Diversity Journal as a winner of the 16th annual Innovations in Diversity Awards, honoring corporations, organizations and institutions that have developed innovative solutions in workforce diversity, inclusion and human equity.
Sandia was named among 14 of the world's leading companies with programs and initiatives that are taking diversity and inclusion to a new level, according to the journal. Sandia earned the award for "Inclusive Leadership and Transformative Change" and is the only national laboratory recognized in this year's awards.
"Over the past five years, Sandia has focused its diversity and inclusion efforts on unconscious bias and engaging its majority-white population in creating a more diverse workforce," the announcement in the journal said. "In FY19, Sandia announced a bold initiative: the top two levels of management were asked to attend immersion training on bringing about change in behaviors of Sandia's majority-white male population. Leaders who attended the training reported a change in attitude and behaviors."
Sandia diversity workforce specialist Anelisa Simons said, "Sandia provides opportunities for employees to learn about the impact that unconscious bias may have on decision making and various processes within our organization. For example, in 2018 we trained 100% of managers in unconscious bias through workshops, ad-hoc learning sessions and online learning."
Sandia hosts several multiple-day learning labs that provide a safe place for dialogue where attendees realize their self-interest in being full partners in diversity-and-inclusion change efforts. Participants learn about partnerships by practicing them with each other.
"The training was worth it," Associate Labs Director Steve Girrens said about his experience attending a multi-day learning lab. "A big takeaway for me was that diversity and inclusion are part of our core work, and there are manageable, specific daily actions we can take to reverse our unconscious bias, which will benefit ourselves, our teams and our mission."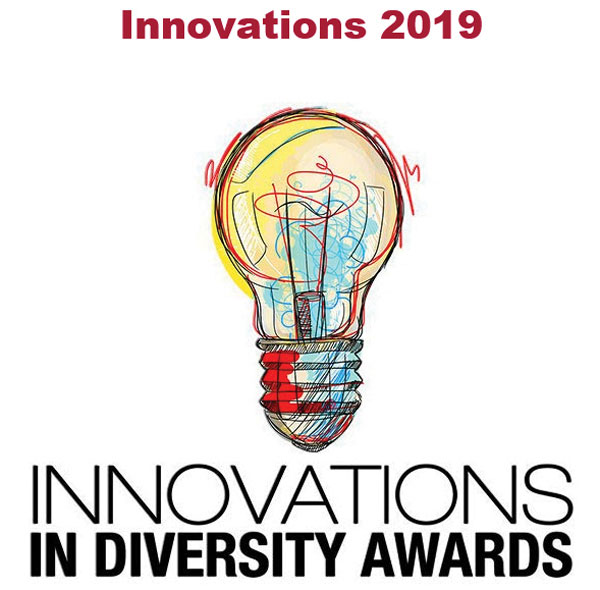 In 2019, Sandia launched a 30-minute unconscious bias refresher course to help interview teams engage in bias awareness dialogues. Employees also can find unconscious bias resources on the Inclusion, Diversity, EEO & AA SharePoint site.
"The result is real-time demonstration of leadership and partnership skills that participants can apply in the workplace," Anelisa said. "These learning labs have fundamentally transformed work partnerships for those who have attended. Competencies gained through experiential learning better equip leaders to create a culture of inclusion, which maximizes business results and provides a competitive advantage."
Profiles in Diversity Journal is a quarterly business-to-business magazine focusing on diversity, inclusion and human equity in business, government, nonprofit, higher education and military settings. The focus of the journal is senior leadership, best practices, workforce diversity and inclusion strategies and recognition of employee contributions.